Organize an

unforgettable

kids' birthday party at FunPlanet
Kids

Rennaz, Vaud

Looking for a unique and unforgettable way to celebrate your child's birthday? Look no further; our teams will prepare a birthday party for children to remember!

Your child and his or her friends will have access to our amusement park for 4 hours of pure fun. We'll provide you with a private birthday room where the kids can gather.

Children can enjoy delicious homemade birthday cake, sweet popcorn and refreshing Morand syrups during a well-deserved gourmet break!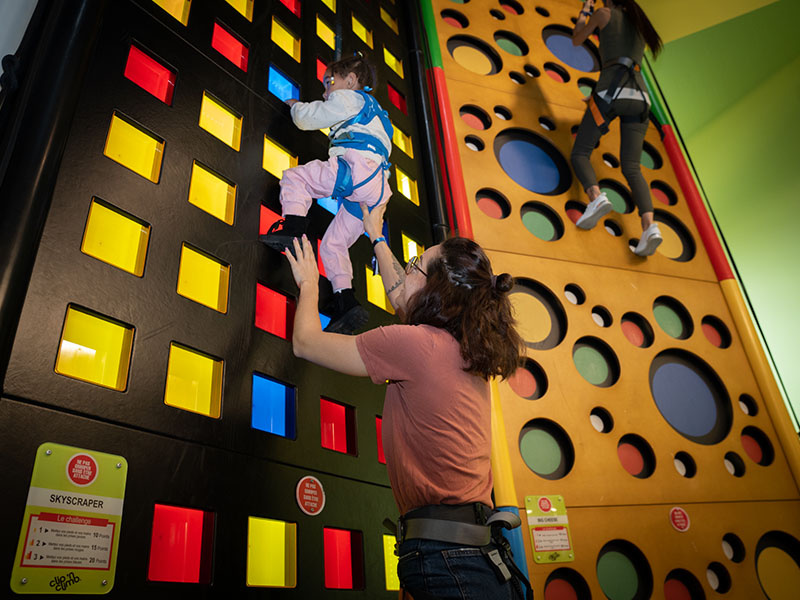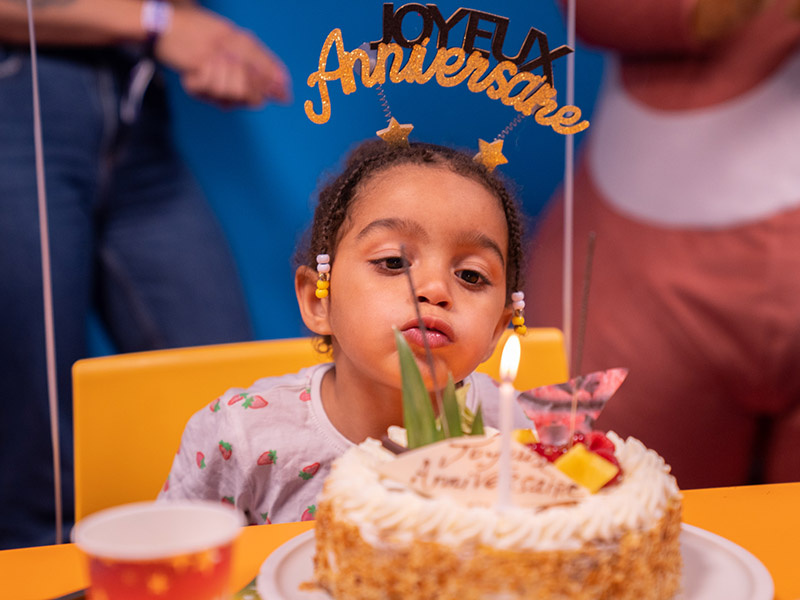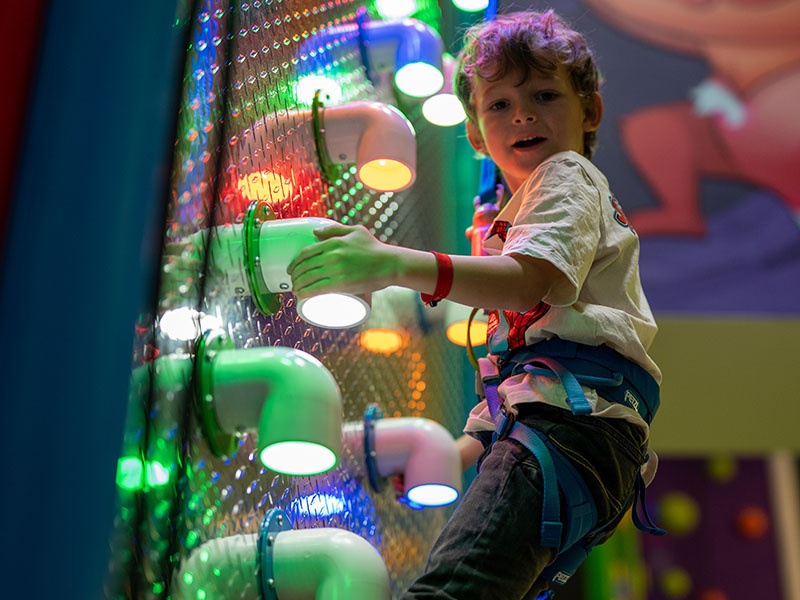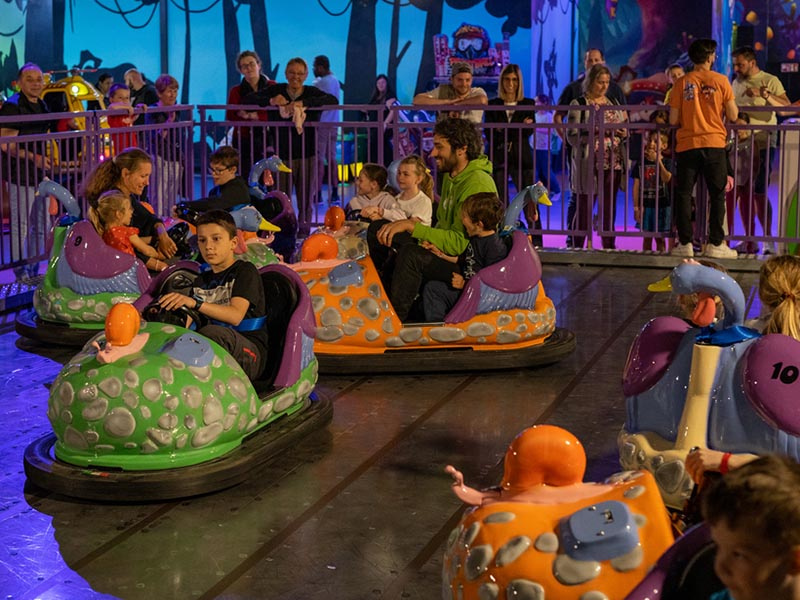 An
all-inclusive

birthday package
One pass
to access all the kids' birthday activities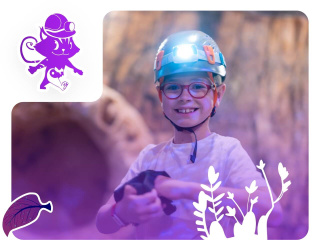 Magic

Cave
Included in ticket
A thrilling experience that promises unforgettable moments for young adventurers!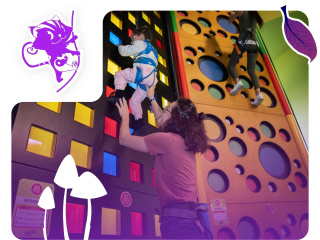 Fun

Climb
Optional attraction: 8.-
Our 16 climbing walls, suitable for both children and adults, promise an exceptional vertical adventure!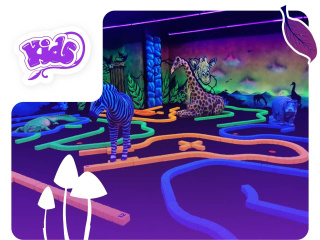 Goolfy

Mini Golf
Included in ticket
Fluorescent colors and meticulously hand-graffitied scenery will take you on a journey through a mystical jungle.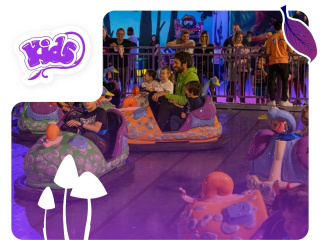 Magic
cars
Inclus dans le billet
L'attraction des auto-tamponneuses est l'endroit idéal où parents et enfants peuvent s'amuser sans limite !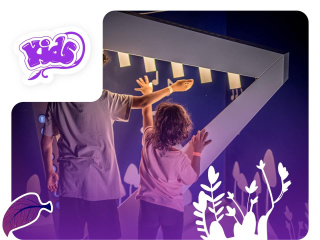 Music

Studio
Included in ticket
A magical place where creativity and music come together to inspire young would-be artists!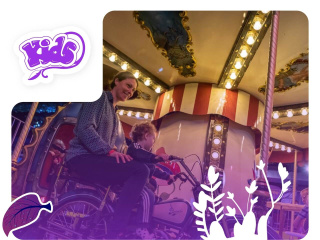 Jules Verne

Carousel
Included in ticket
This unique carousel invites you to embark on sensational and unforgettable rides!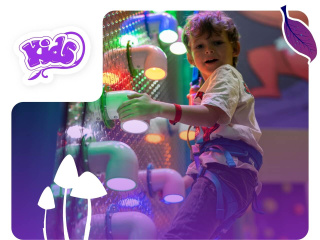 Accro

Fun
Included in ticket
Accro Fun, an activity specially designed for young adventurers!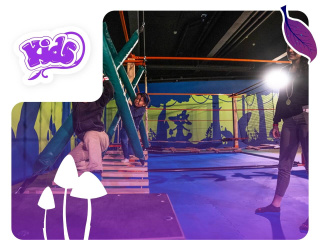 Inflatable
Parcours

Included in ticket

An imposing structure that promises hours of unforgettable family fun!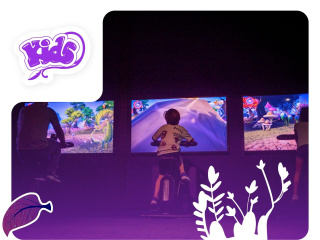 Digital

Experience
Included in ticket
Discover the interactive dome where children can discover 3D animations and immortalize your outing at the photobooth.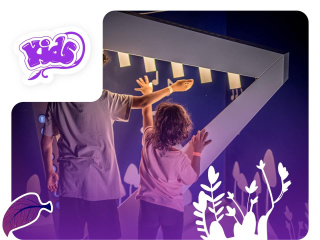 Play

net
Included in ticket
Get ready to leap, bounce and swing among animal-shaped friends.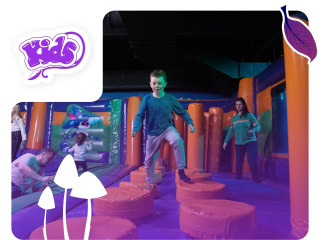 Jungle

Park
Included in ticket
Jungle Park is fun for the whole family, and parents are welcome to join in the fun! It's the perfect opportunity to spend quality time together.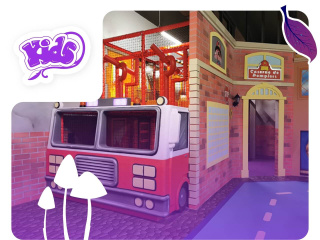 Fun

City
Included in ticket
Discover the fascinating world of Fun City, the FunPlanet Kids mini-city! It's a place where dreams come to life and exploration is encouraged.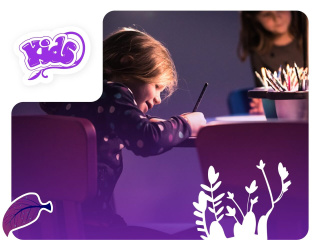 Interactive
Drawing Workshop
Included in ticket
A unique experience that lets children bring their artistic creations to life!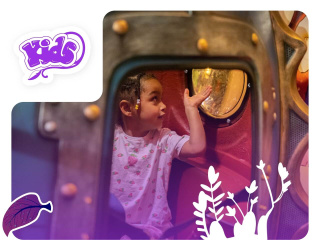 Mini
Kids (-3 years)
Included in ticket
An area specially designed for toddlers, where fun and learning go hand in hand!
Gallery
Need some inspiration
for your child's birthday party?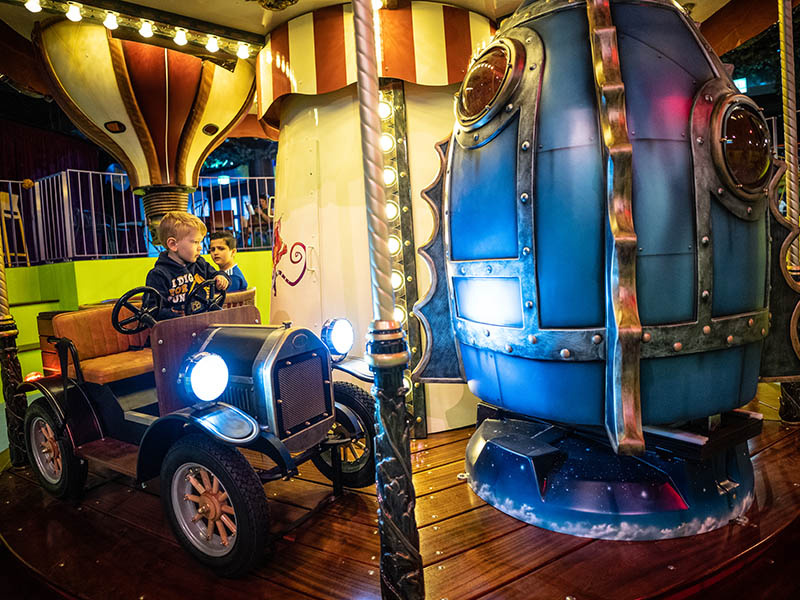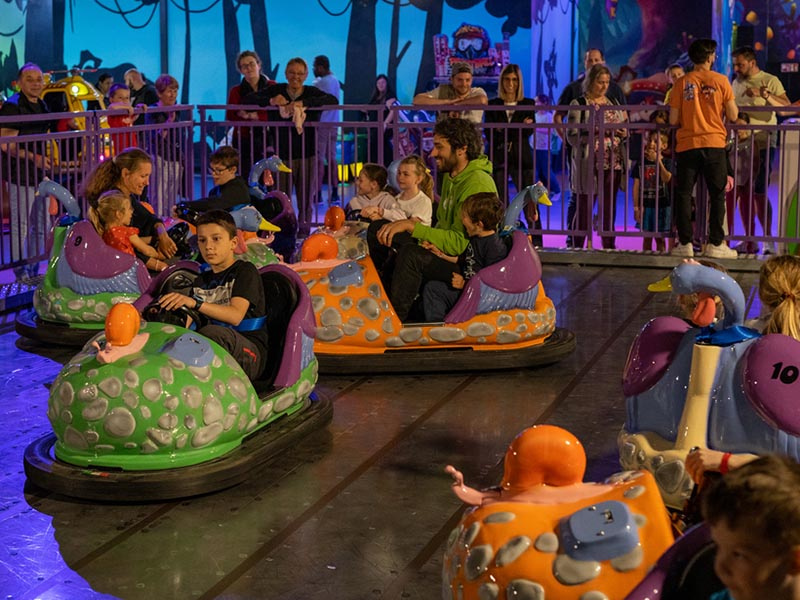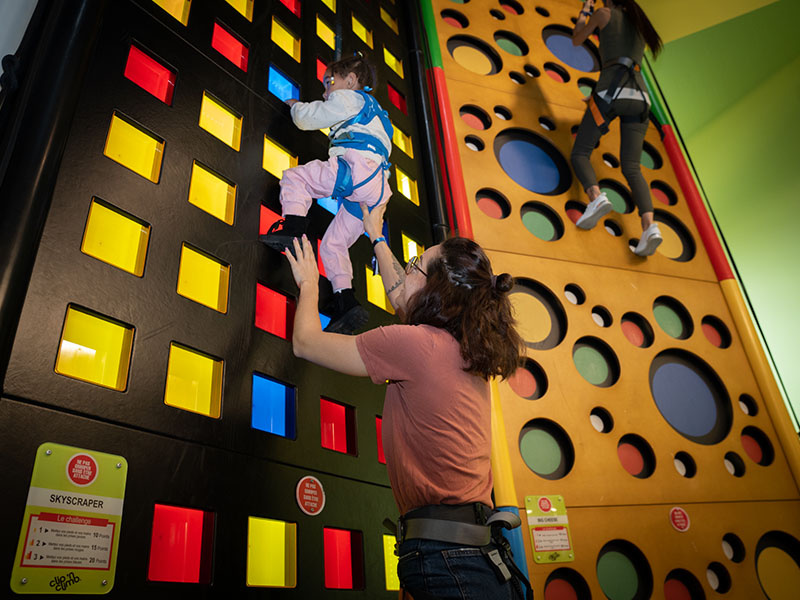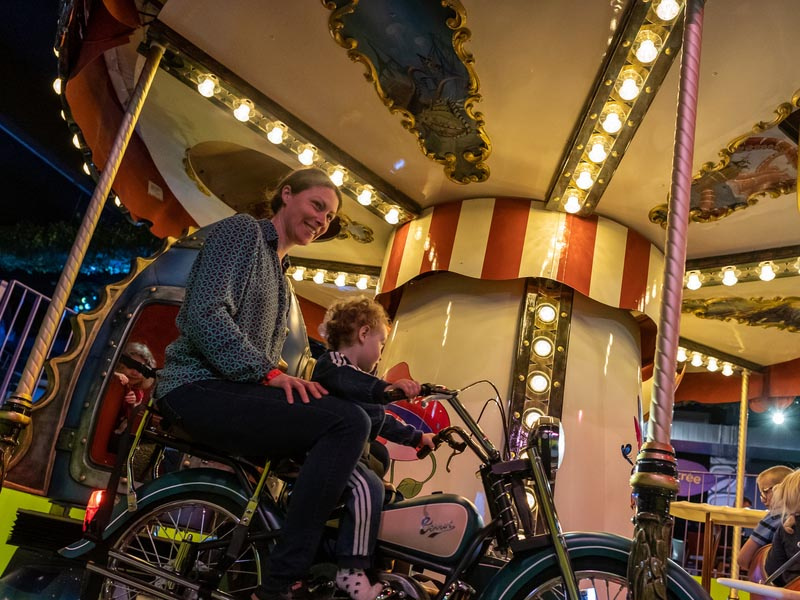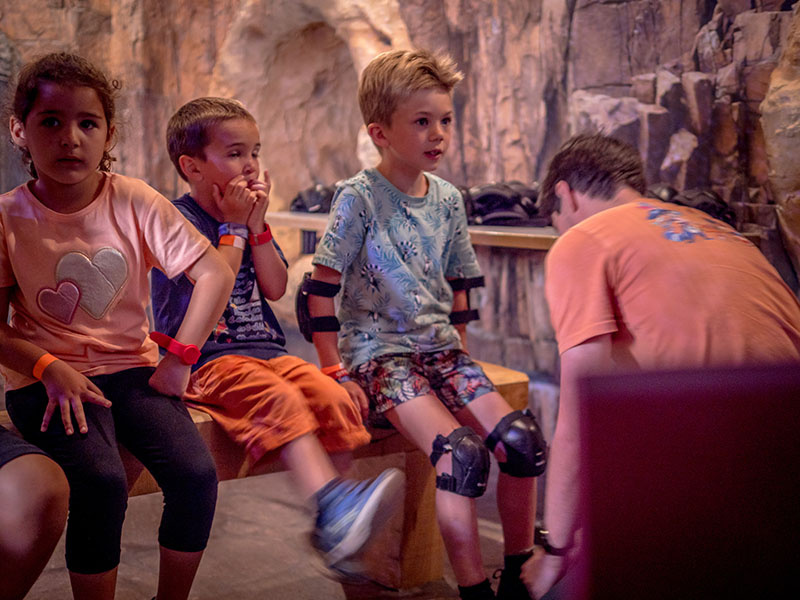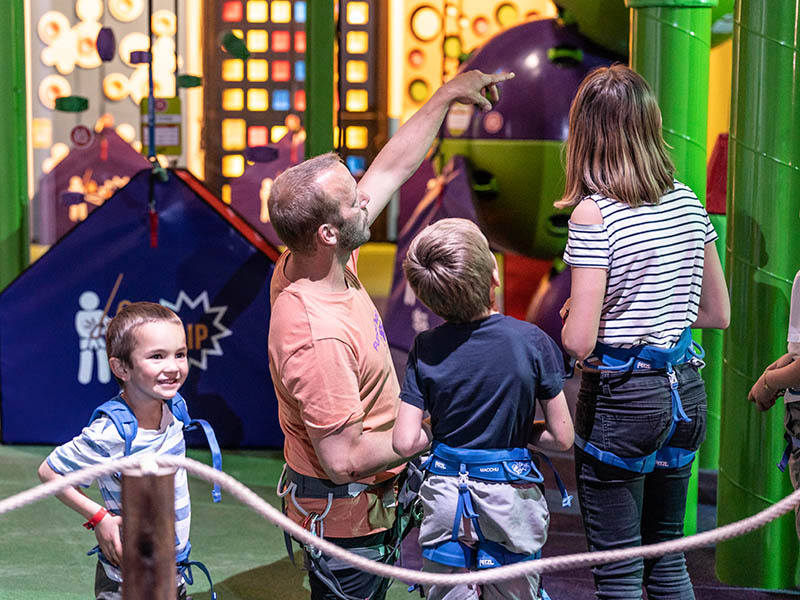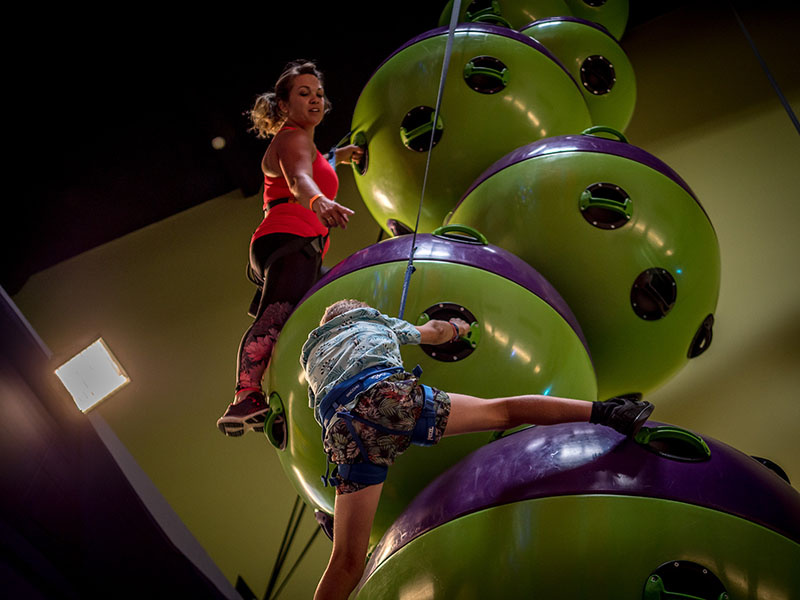 An

unforgettable

birthday party for your child in the canton of Vaud
Enjoy a birthday day filled with games, fun activities and festivities at a children's theme park unique in Switzerland. With a variety of birthday activities and birthday snacks to suit all children aged 3 to 12, FunPlanet Kids guarantees a memorable birthday experience.
A single pass gives access to all children's activities, from the kids' minigolf to the climbing wall, under adult supervision, with tailor-made entertainment and birthday decorations. Discover a wonderful children's birthday venue, just 45 min from Lausanne and 15 min from Montreux, a stone's throw from the Valais.
Blog
Need
more birthday party ideas for kids at FunPlanet
Kids
?
How to organize unforgettable family time?
Discover FunPlanet Kids, a wonderful world where children and parents can really play together as a family, with activities never seen before in Switzerland. Real family time for all!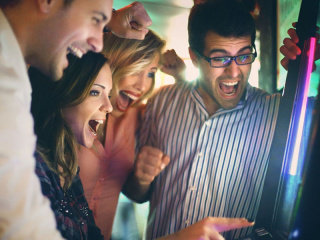 Original ideas for a company Christmas in Switzerland
If you're looking for unique ideas for organizing a company Christmas in Switzerland, you've come to the right place. Here are some suggestions to make your team-building event perfect for everyone, and original too.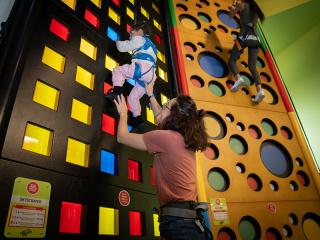 The best ideas for family outings in Switzerland
Explore the best ideas for family outings in Switzerland for memorable moments with your loved ones. From FunPlanet to roller coasters, discover activities that will enchant young and old alike.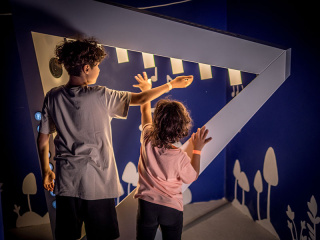 The best activities for children under 12 in Switzerland
Finding exciting activities for children under 12 is not always an easy task. However, Switzerland offers a plethora of options combining education, adventure and fun.