Your adult birthday party

in Bulle, Fribourg

Create your own customized birthday party for adults, featuring birthday activities such as mini-golf, virtual reality, laser-game, bowling and billiards. Order the optional birthday accessories you'd like to liven up your evening. We offer birthday cocktails and a caterer with personalized cake, as well as a bar at your disposal. Compose your own entertainment and organize your birthday party at FunPlanet Bulle, in the canton of Fribourg!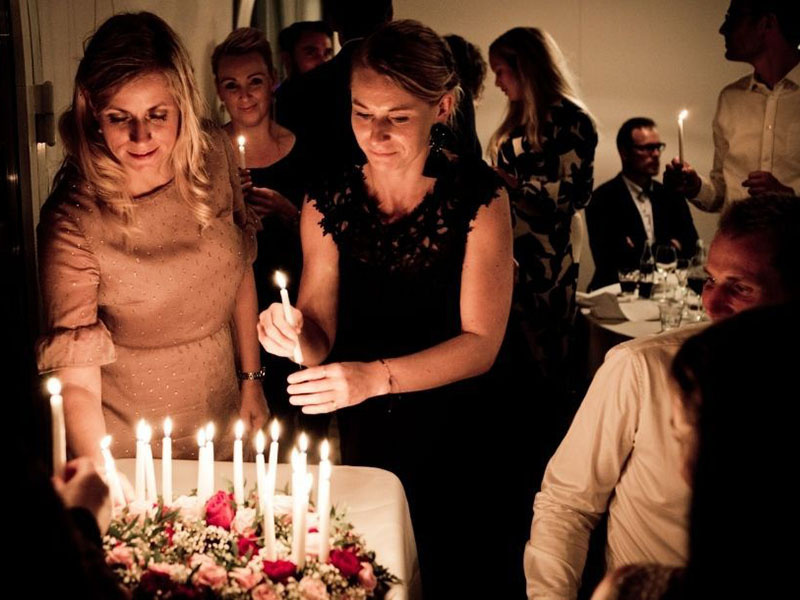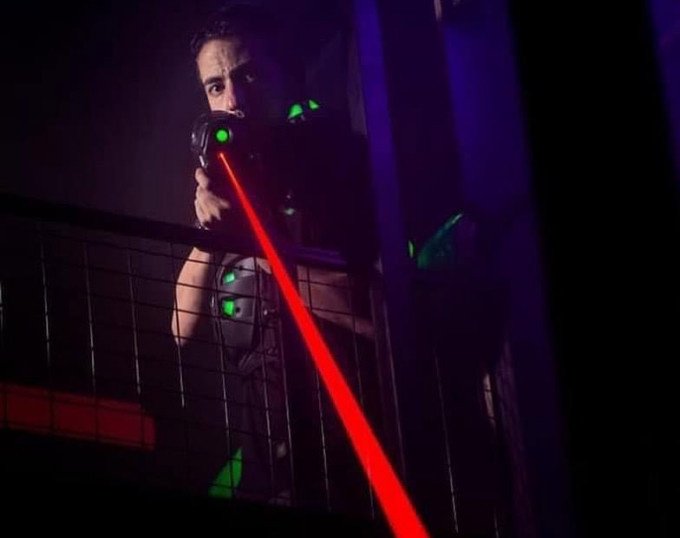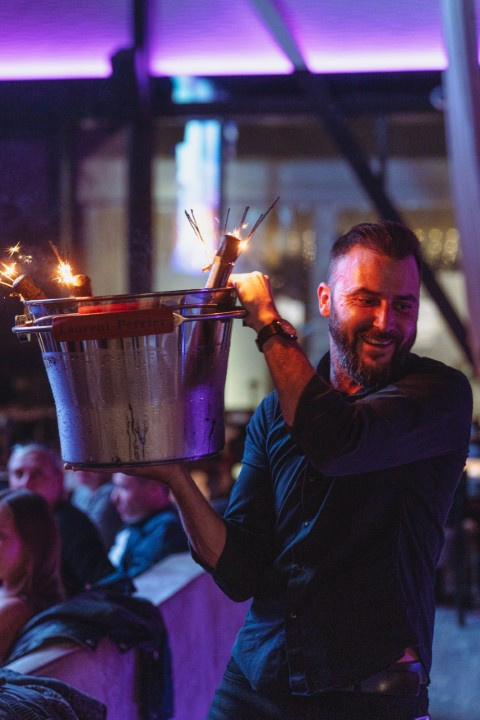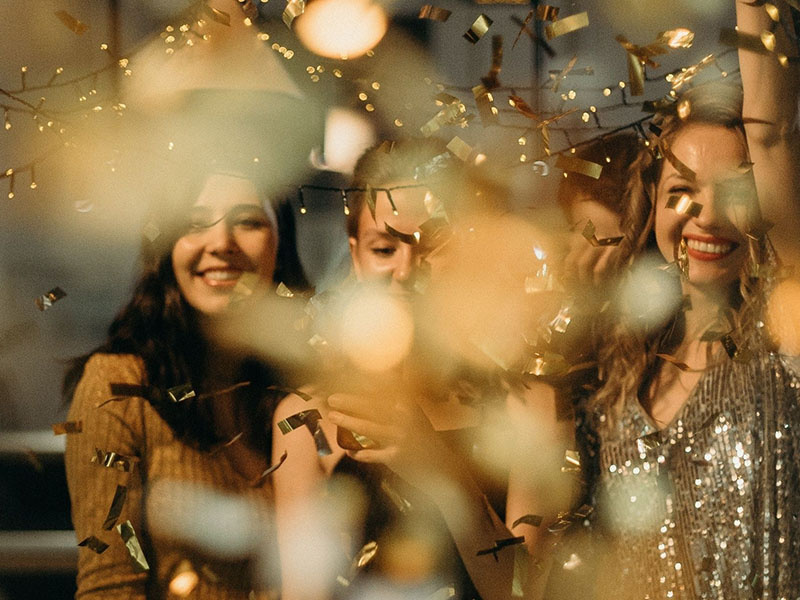 Let's organize

your adult birthday party in Bulle?

It's your party, and we've put together a turnkey package for you. Our team will help you make it the perfect day!
Package 18.-/pers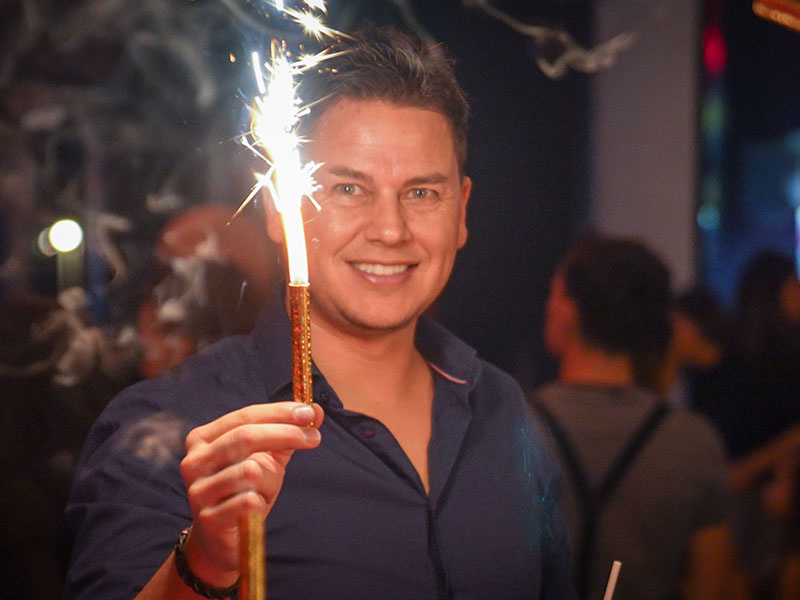 Some ideas for organizing a birthday party in Bulle
Choose your activities à la carte from those below

Choose your catering offer and your birthday drinks and cocktails at the bar

Choose your decoration, birthday accessories and challenges with scorecards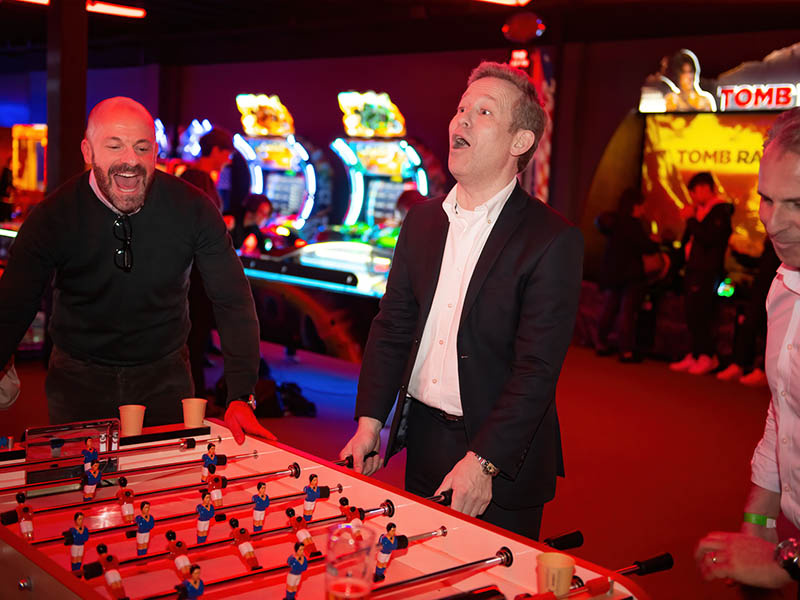 Discover

all the activities you can do for your birthday in Bulle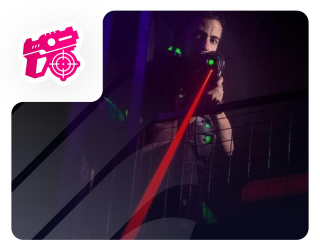 Laser Game
Starting at 15.00 / pers.
Get ready to challenge your friends in a dark and confusing world, where adrenalin flows freely.
Mini Golf
Starting at 8.00
Fluorescent colors, light effects and breathtaking details create a magical atmosphere that will leave you with unforgettable memories!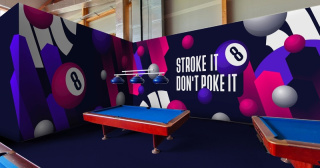 Billiards
Starting at 16.- / hour
Play billiards in a friendly, relaxed atmosphere, challenging friends, family and other enthusiasts.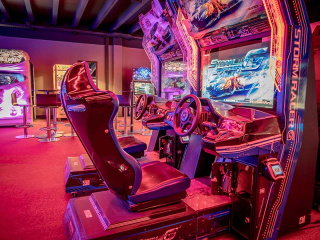 Arcade Games
Starting at 1.-
Discover a multitude of traditional games such as table soccer, pinball machines, air field hockey and motorcycle simulators, plus much more.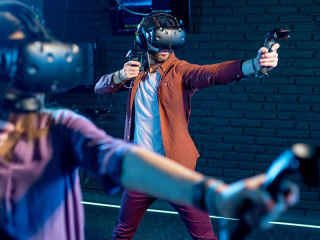 Virtual Reality
Starting at 35.00 / pers.
Discover an unforgettable virtual reality experience with Virtual Room in Bulle!
4 missions available.
Bowling
Starting at 9.00
With 20 bowling lanes suitable for all ages, including barriers and ramps for children, we're the ideal place to have fun with family and friends.
Entertaining activities for an adult birthday party in Bulle
Bar, snack bar, lounge and lots of activities for an original birthday party for a group of adults. Don't hesitate to ask our team for advice! Organize your adult birthday party in the canton of Fribourg, your group outing with friends or take over an original venue for your birthday party, with our all-inclusive FunPlanet Bulle offers!
GALLERy
Discover

the FunPlanet Bulle center in pictures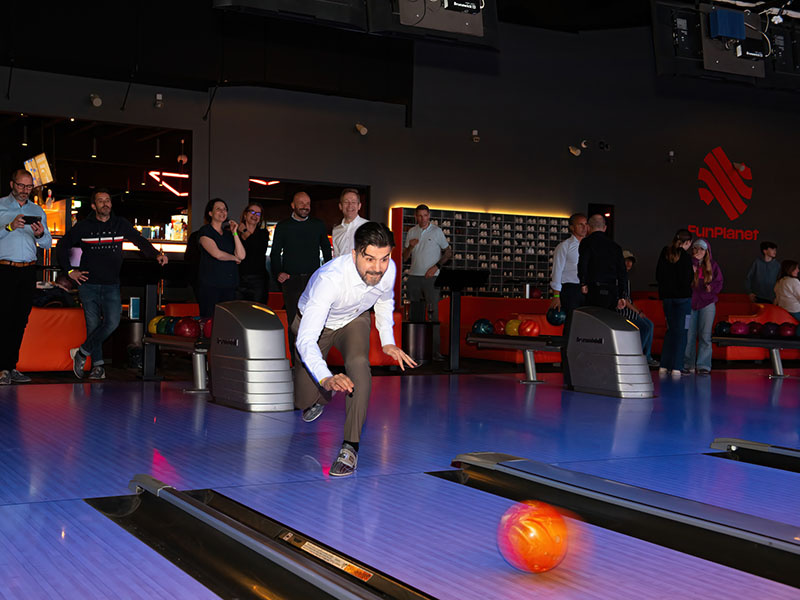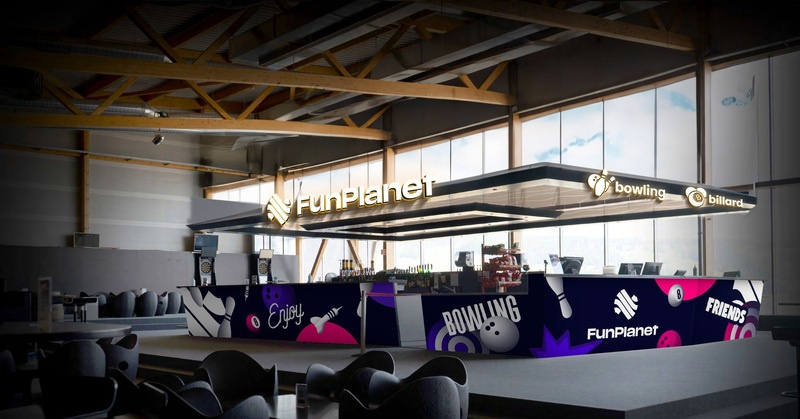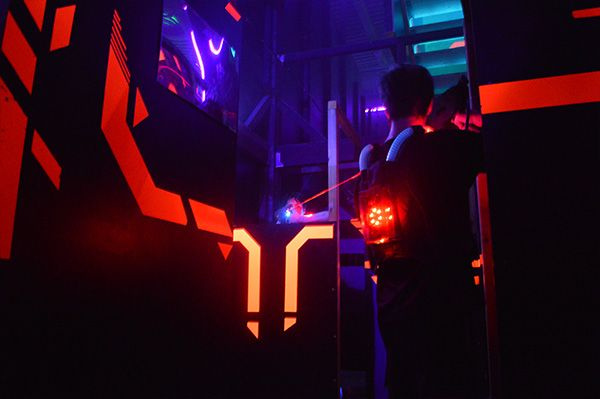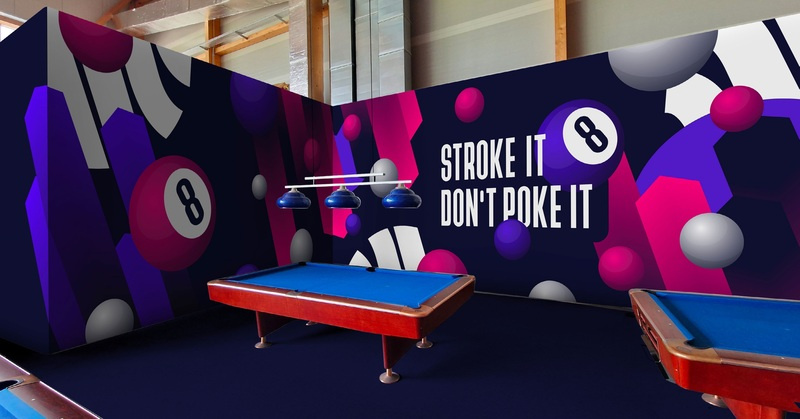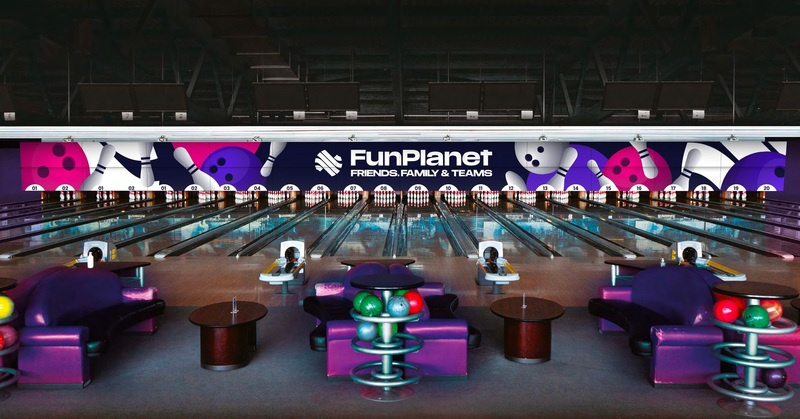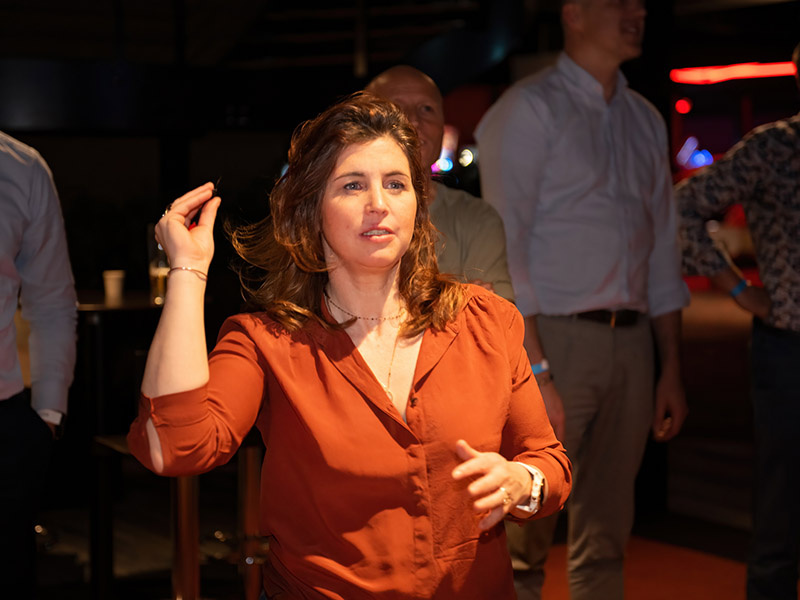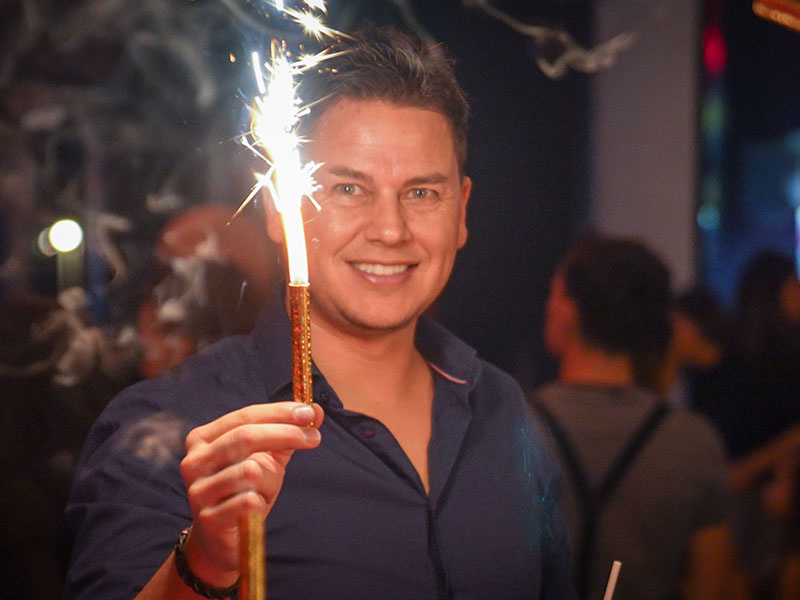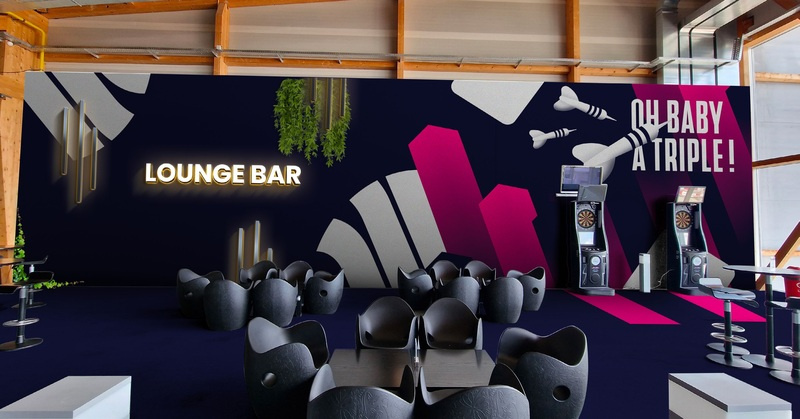 BLOG
Our articles related to FunPlanet Bulle
How to organize unforgettable family time?
Discover FunPlanet Kids, a wonderful world where children and parents can really play together as a family, with activities never seen before in Switzerland. Real family time for all!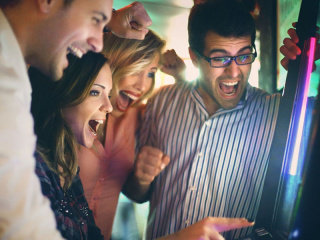 Original ideas for a company Christmas in Switzerland
If you're looking for unique ideas for organizing a company Christmas in Switzerland, you've come to the right place. Here are some suggestions to make your team-building event perfect for everyone, and original too.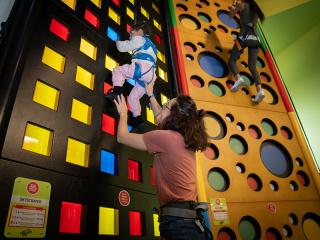 The best ideas for family outings in Switzerland
Explore the best ideas for family outings in Switzerland for memorable moments with your loved ones. From FunPlanet to roller coasters, discover activities that will enchant young and old alike.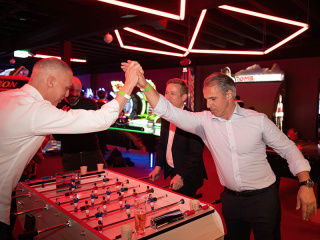 The best ideas for company outings in Switzerland
Discover the best company outings in Switzerland, from innovative team-building activities at FunPlanet to successful corporate events in French-speaking Switzerland, get inspired for your next team outing.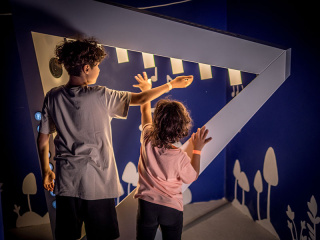 The best activities for children under 12 in Switzerland
Finding exciting activities for children under 12 is not always an easy task. However, Switzerland offers a plethora of options combining education, adventure and fun.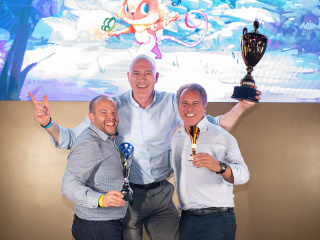 How to organize a team-building evening in Switzerland?
Finding ways to build and maintain a strong team is essential in any organization. Here are our ideas for a successful team-building event in Switzerland.