Become a
FunPlanet partner
We offer tailor-made sponsorship packages throughout Switzerland for companies wishing to increase their visibility among our audiences. Become a visible partner of FunPlanet, with real creativity in the way you are visible to an audience of groups of friends, family or companies in the Vaud, Fribourg and Valais regions.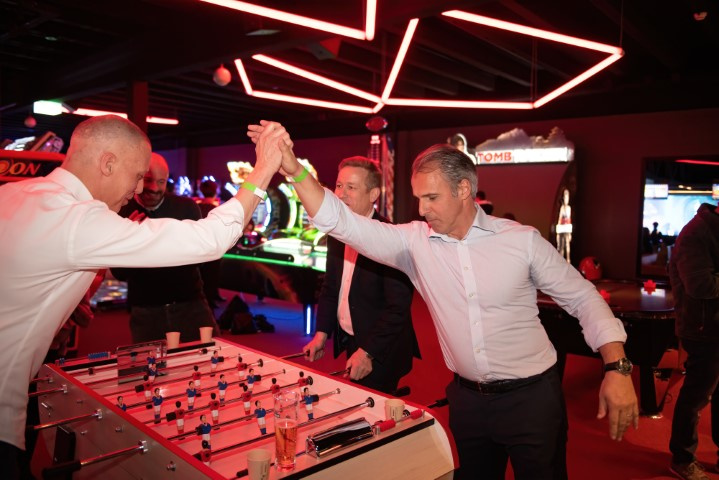 Join

the FunPlanet Sponsors
DIGITAL VISIBILITY
A trusted website and media presence

throughout Switzerland

Become a sponsor of selected FunPlanet universes and leisure centers. Imprint your brand on key pages of our website and social networks, for a given event or duration.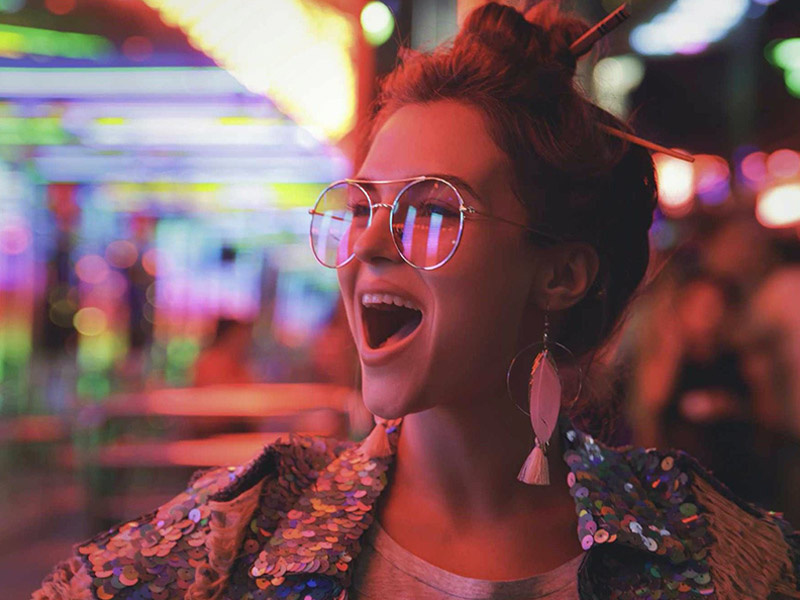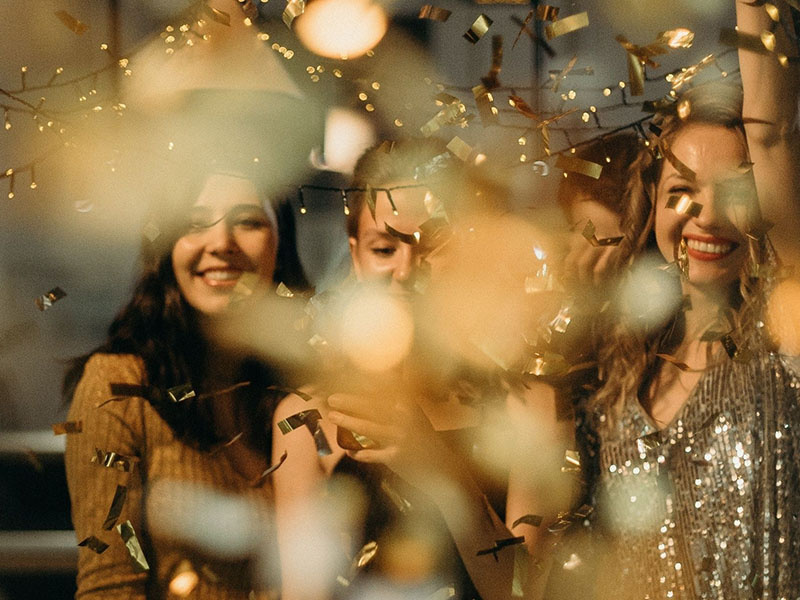 VISIBILITY IN FUNPLANET CENTERS
Tailor-made partnerships for
local visibility
Our teams are creative in finding partnerships that make sense for you, integrated into our centers, activities and events in the cantons of Vaud, Valais and Fribourg.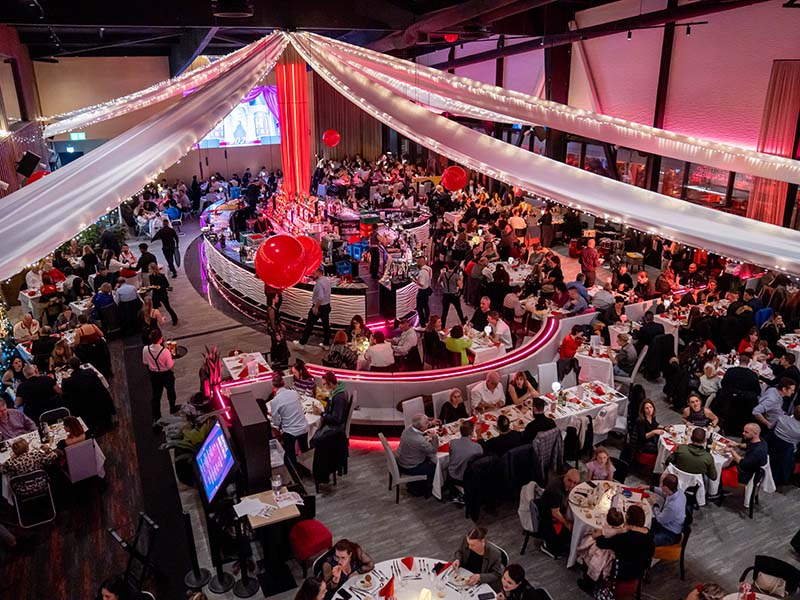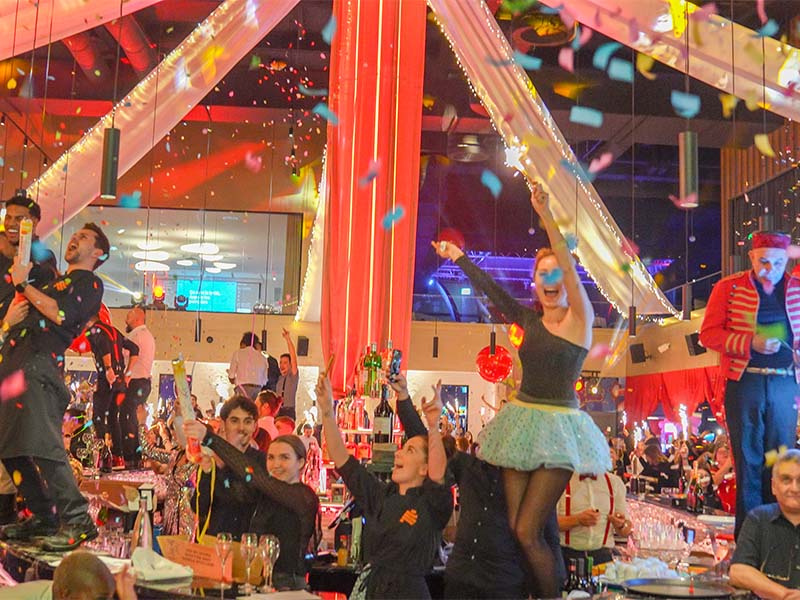 OUR COMMUNICATION TOOLS
Let's create your
communication campaign

together

FunPlanet benefits from a strong identity and a multitude of communication channels, as well as online and offline activities. Contact our teams to work out a communication strategy that suits you and stands out from the crowd!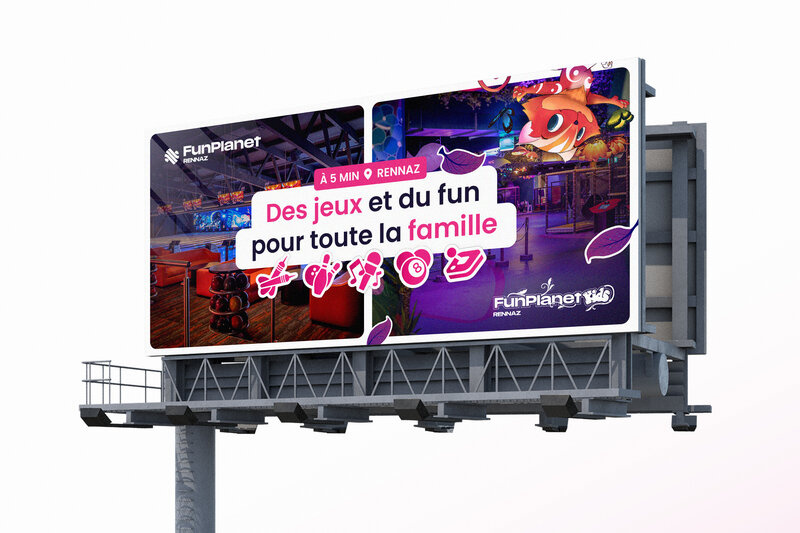 PRODUCT SPONSORSHIP
Sponsor events or our F&B offer
With restaurants, bars and public and private events every week, FunPlanet offers incredible visibility for your products. Sponsor, test or offer your products in one of our gastronomic establishments or during an event.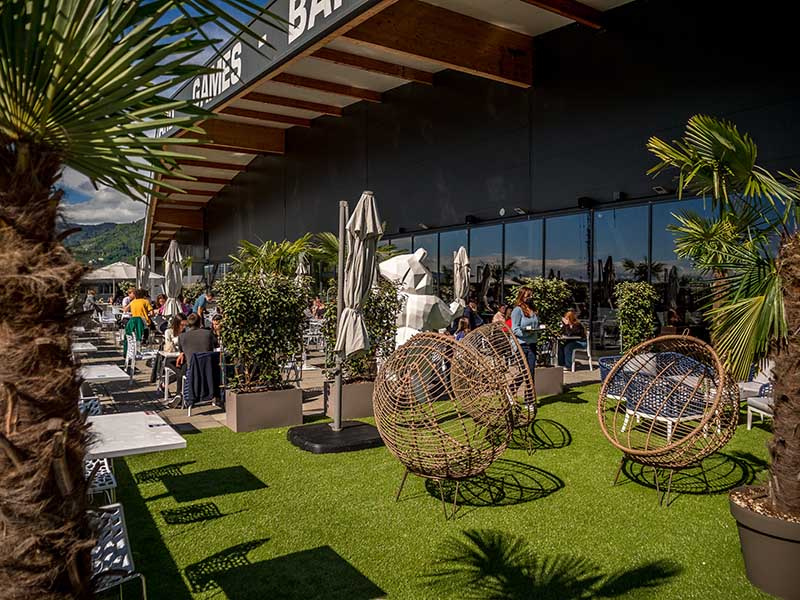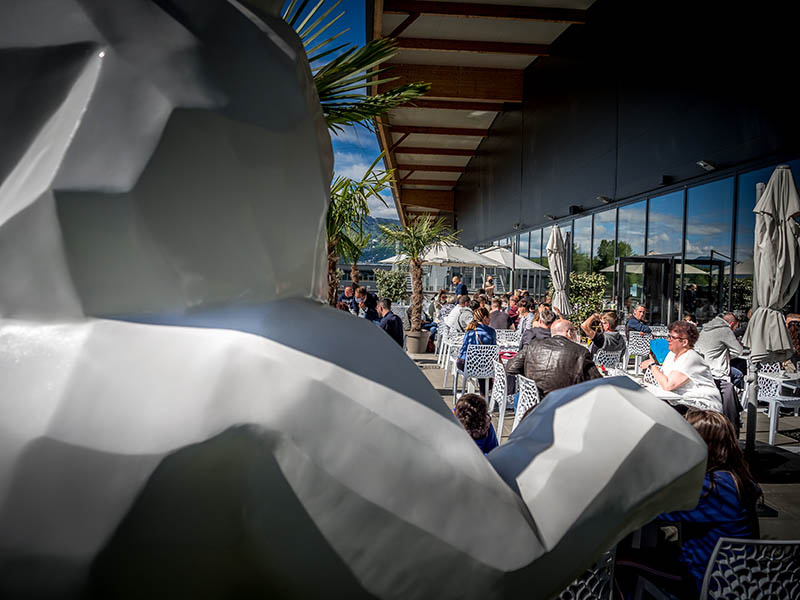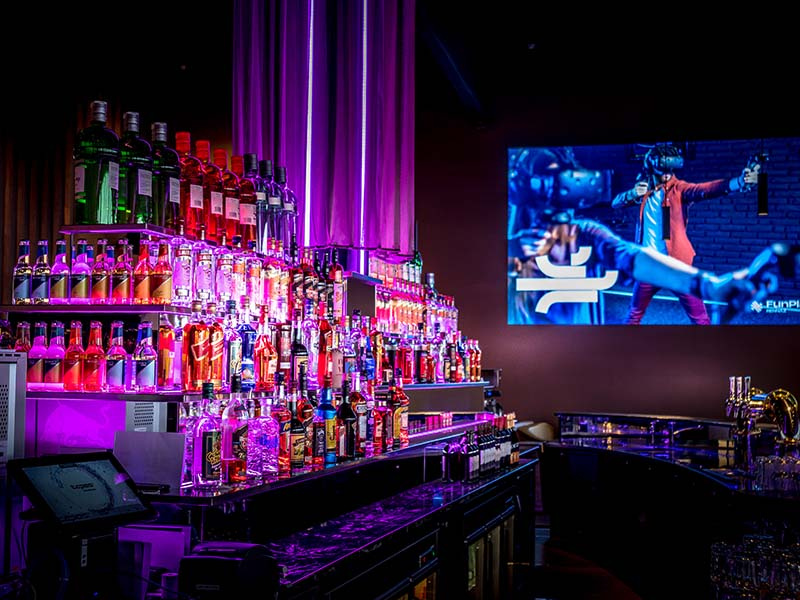 BECOME A PARTNER
An ideal platform for sponsors and partners seeking visibility
FunPlanet offers sponsors and partners an exceptional opportunity to gain visibility thanks to its numerous events and entertaining activities. Take advantage of a diverse and captive audience to promote your brand in a fun and engaging way.
By choosing to sponsor FunPlanet activities, you benefit from increased visibility with a wide audience. You can associate your brand with themed events, tournaments, special evenings or even unforgettable shows. FunPlanet offers customization options to meet your specific needs and help you achieve your marketing objectives. Enjoy maximum visibility through advertising displays, mentions at events or even through exclusive collaborations.
Corporate events

offers

Organize your tailor-made corporate event, with privatization of a FunPlanet center, catering, drinks, decoration and entertainment for a successful and original corporate evening.

Trust our teams to create a magical company party, with activities, team-building and customized entertainment.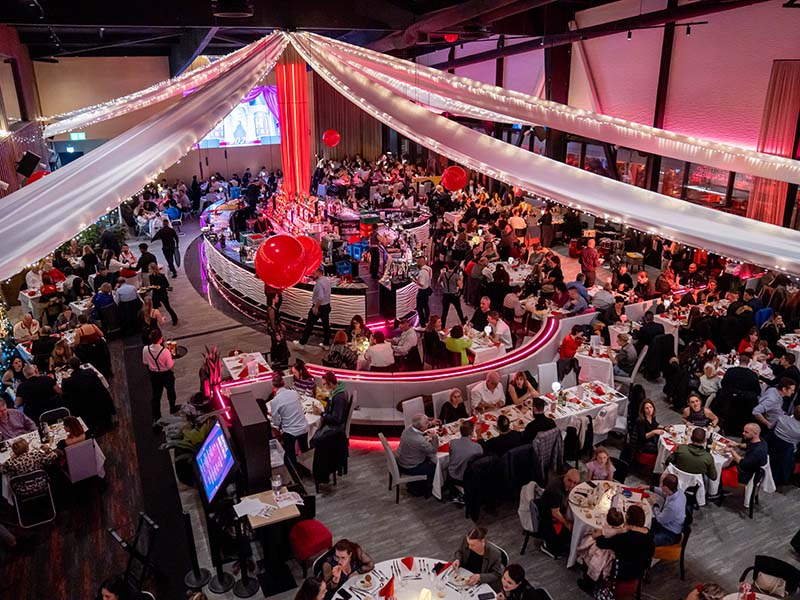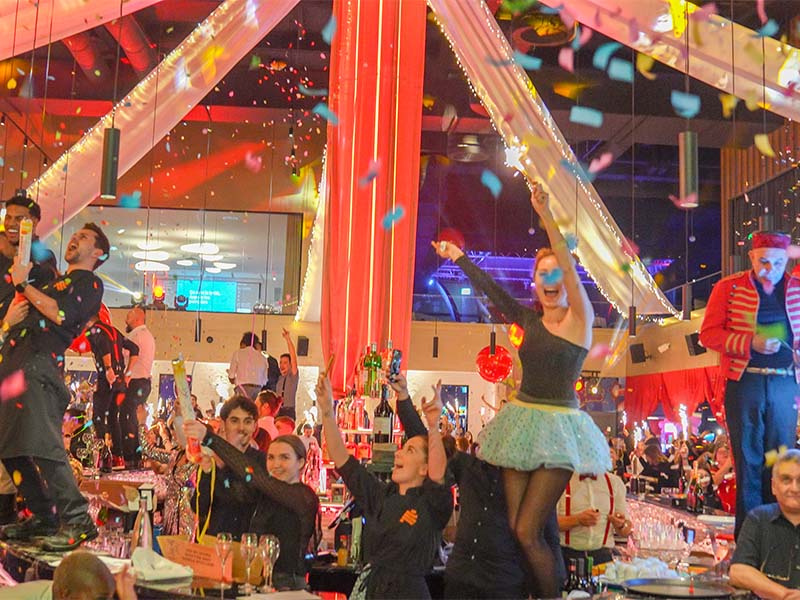 GALERy
Discover

our amusement centers with pictures