Organize an adult birthday party

in

Rennaz

Create your own customized adult birthday party, near Lausanne, Montreux and Villeneuve, with birthday activities for adults such as Karaoke, Virtual Reality, Fun Rodeo, bowling or billiards. You can also order the birthday accessories you need to liven up your evening. We offer a private room with cake and birthday cocktails, as well as a restaurant and bar at your disposal. Compose your own at our amusement center, choose your accessories and rent your private birthday room at FunPlanet in the canton of Vaud!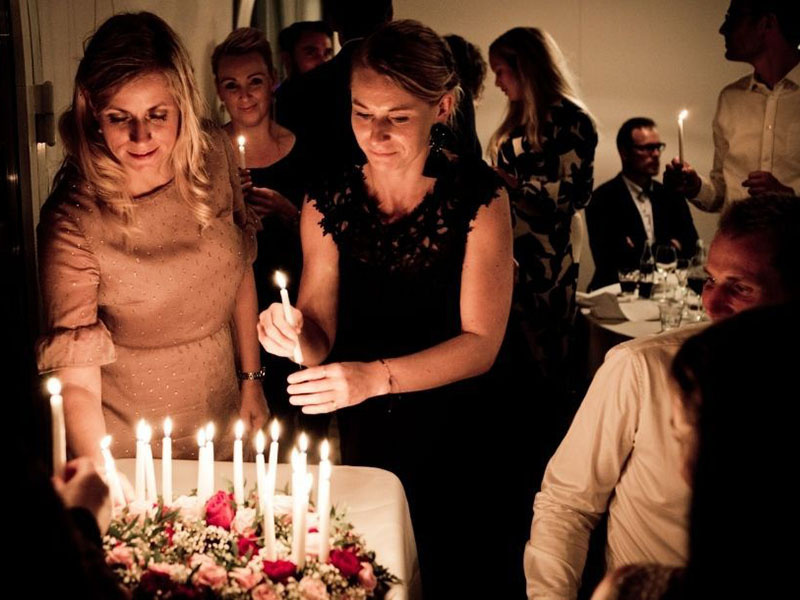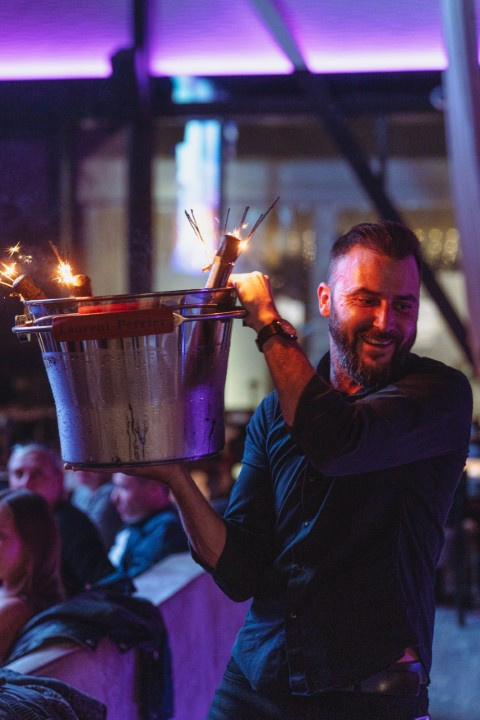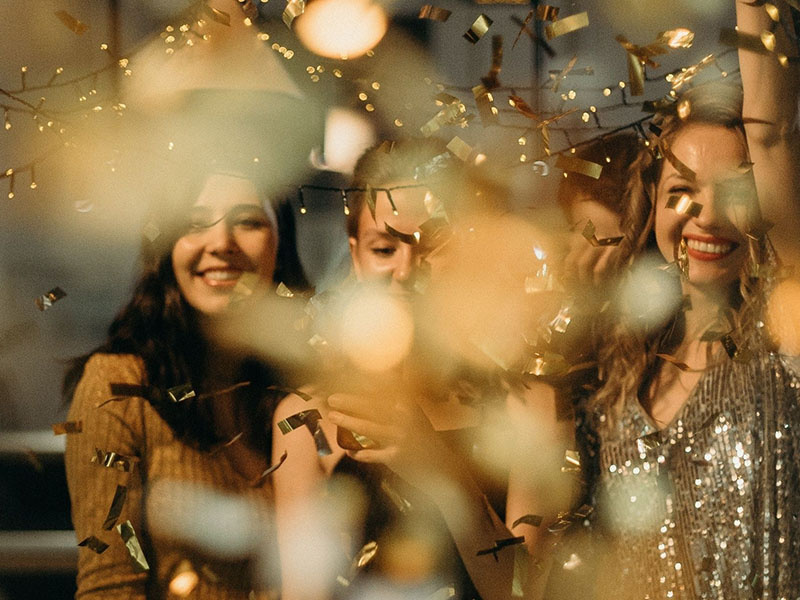 Shall we organize
your adult birthday party?
It's your party, you decide the program. Our team will help you make it the perfect evening!
Contact our teams now to organize your program!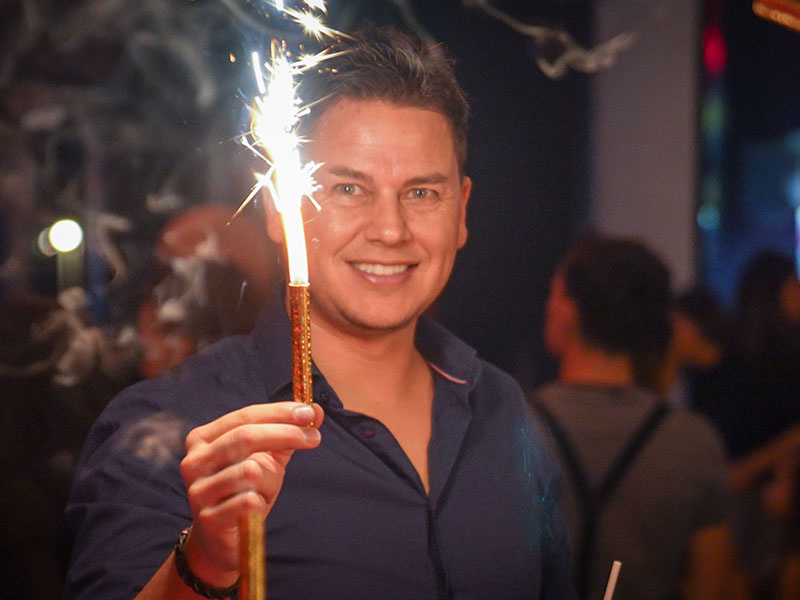 A few ideas

for organizing a birthday party
Choose your à la carte activities from those below

Choose your catering in one of our two restaurants and your birthday drinks and cocktails at the bar

Choose your decorations, birthday accessories and challenges with scorecards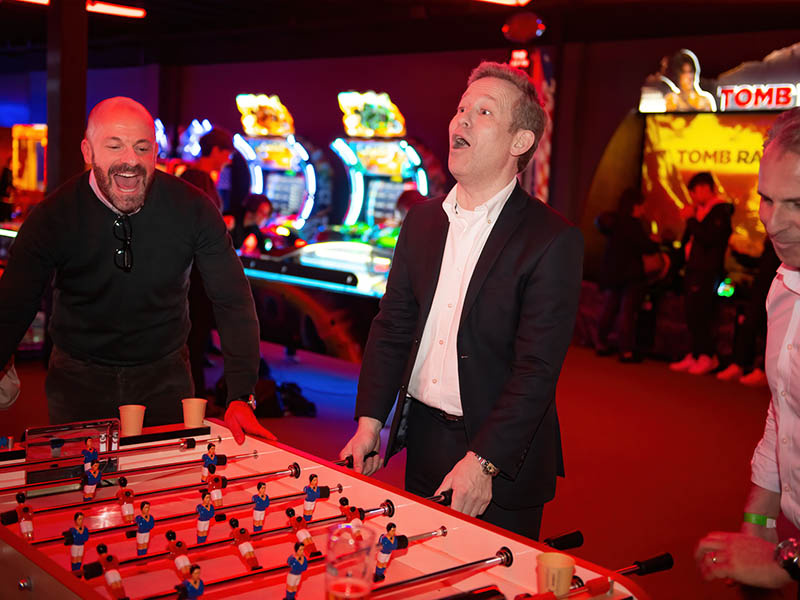 Discover all the
activities for a birthday party
at FunPlanet Rennaz, Vaud.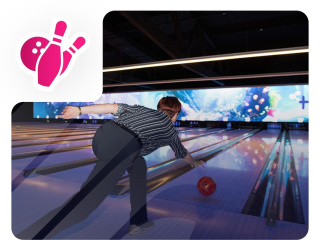 Bowling
Starting at 8.00 / pers or 60.00 / hour
20 bowling lanes with bar and dedicated service.
Shoe hire included.
Accessible to children thanks to barriers and lightweight balls.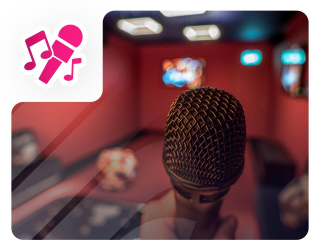 Karaoke
Starting at 90.00 / room for 1.5 hr
Inspired by traditional karaoke, with 4 themed rooms for private use.
An impressive catalog of over 55,000 songs!
Cocktail and aperitif menus for your events.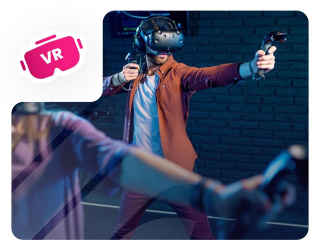 Virtual Reality
Starting at 35.00 / pers.
Discover an unforgettable virtual reality experience with Virtual Room in Rennaz!
4 missions available.
Collaborative team adventures.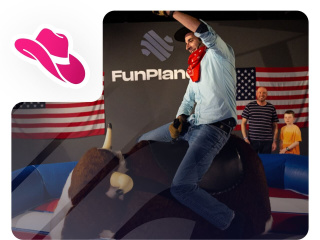 Fun Rodeo
Starting at 5.00 / 3 rides
Embark on an unforgettable rodeo experience in our sensational new attraction!
How long will you stay in the saddle?
Challenge your friends and colleagues!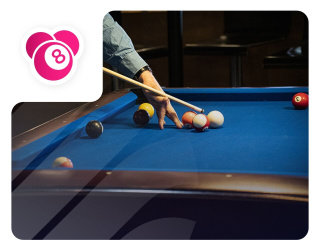 Billiards
Starting at 18.00 / hour
An unrivalled experience with no fewer than 13 billiard tables.
Price includes all playing equipment.
Darts
Starting at 18.00 / 30 minutes
Come and try this innovative experience that combines tradition and technology.
Discover a new way to enjoy darts 2.0.
Video replay available!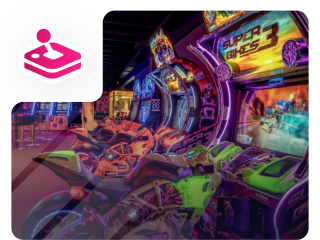 Arcade Games
Starting at 2.-
Discover a host of classic and must-have games such as Mario Kart Arcade GP, Sonic Basketball, Guitar Hero Arcade, and many more.
And don't forget the new releases!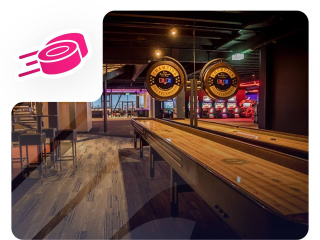 Shuffleboard
Starting at 16.00
Shuffleboard, a game reminiscent of table curling, promises hours of unforgettable fun!
Entertainment for adult birthdays

and group outings

Two restaurants, a bar and tons of activities for a birthday party or adult outing! For all budgets, FunPlanet Rennaz / Villeneuve, offers you entertainment and an original venue for all your group events. Don't hesitate to ask our team for advice! Organize your adult birthday party, your group outing with friends, or even rent an original venue for your birthday party, with our all-inclusive FunPlanet offers!
our RESTAURANTS
Discover the restaurants,

grill and bar

Discover our restaurants, grill and terrace bar in Rennaz, Villeneuve, Vaud. Take advantage of our catering services to organize your birthday party or group celebration. Enhance birthdays with a homemade cake from our pastry chef!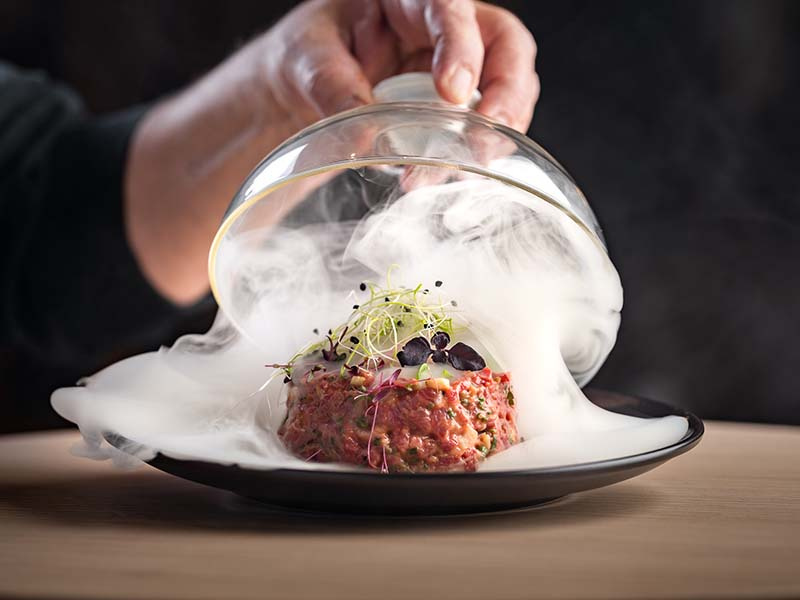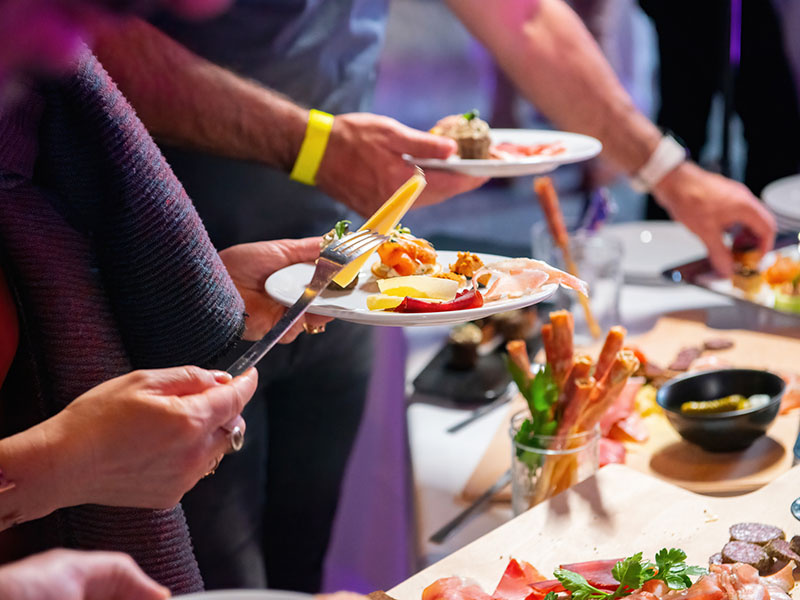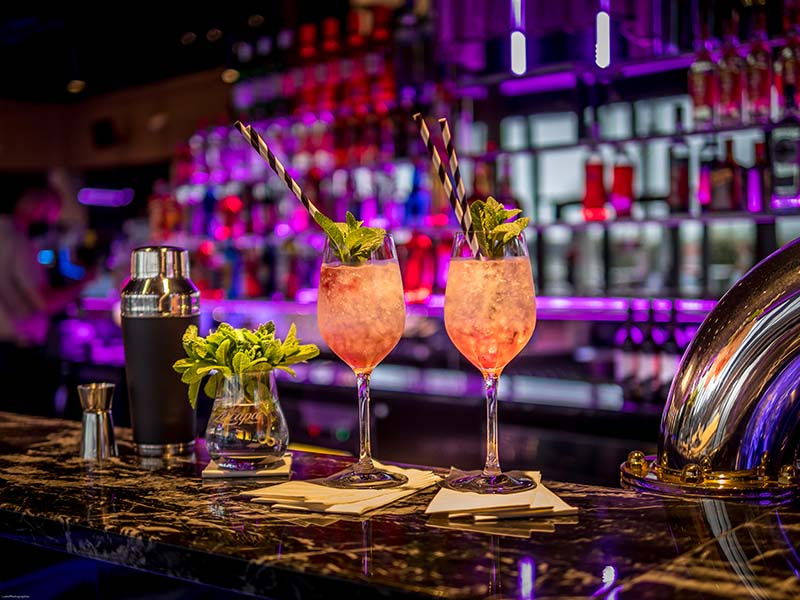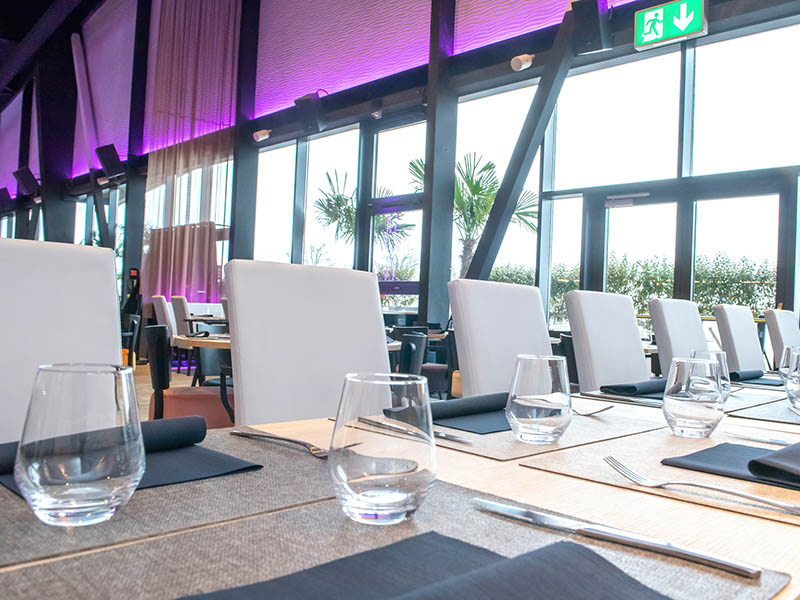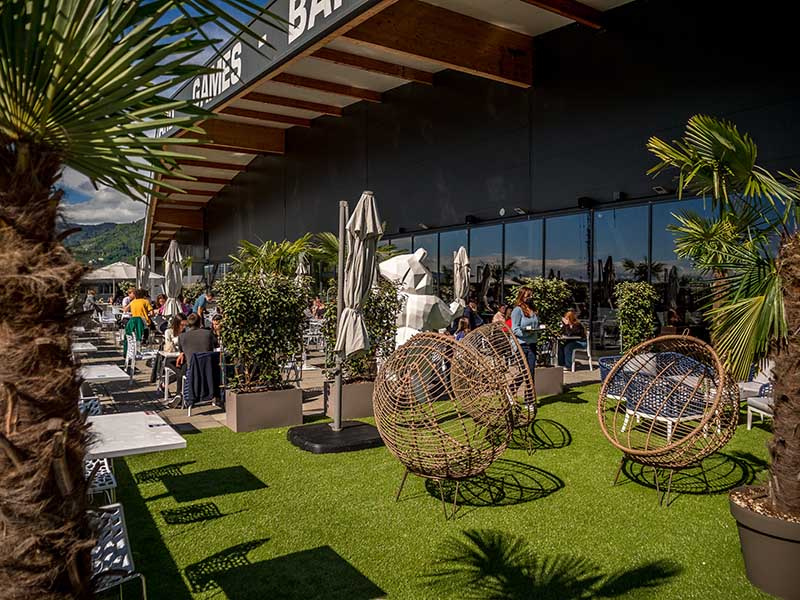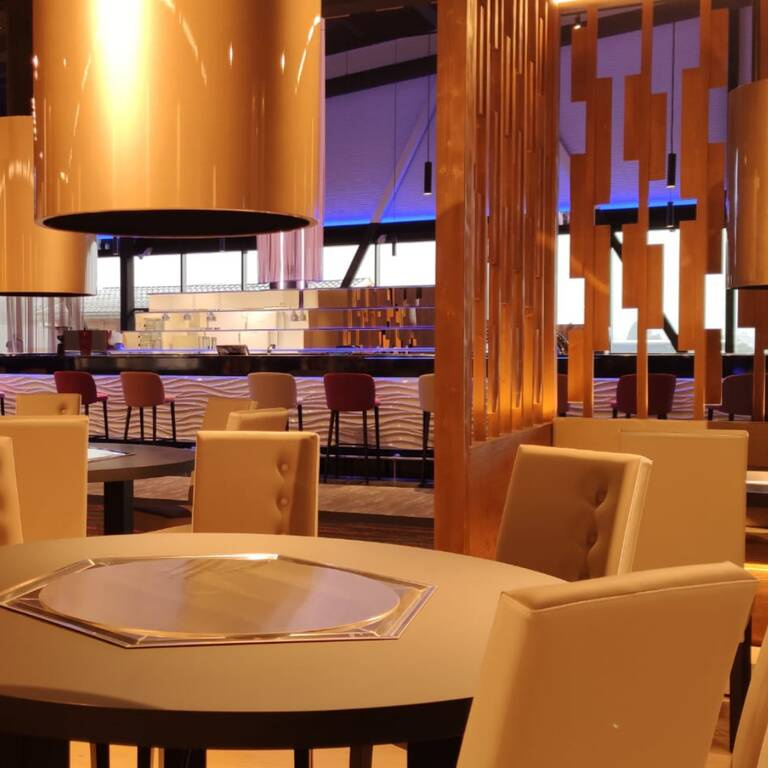 GALLERy
Discover

the center in pictures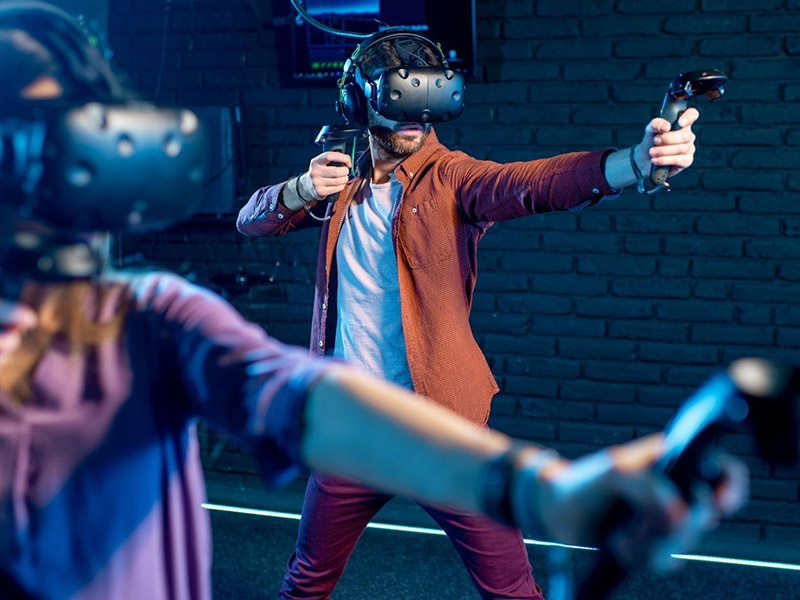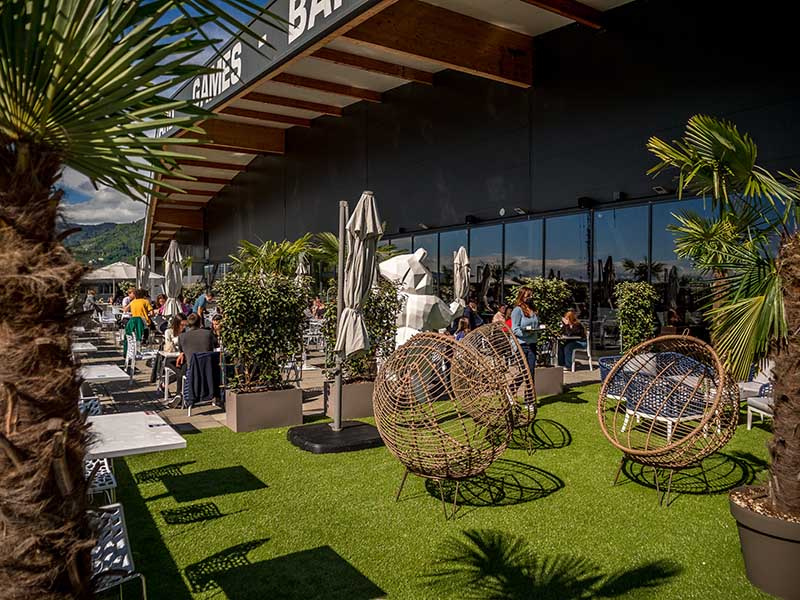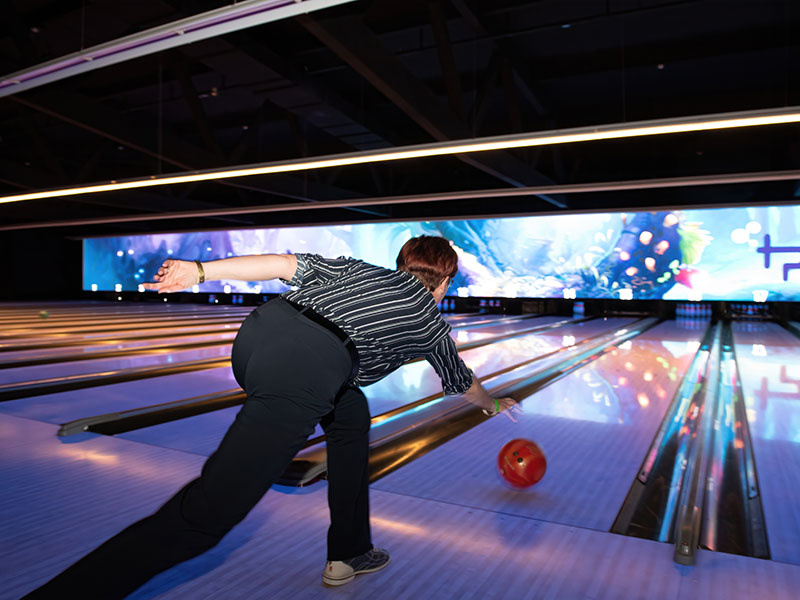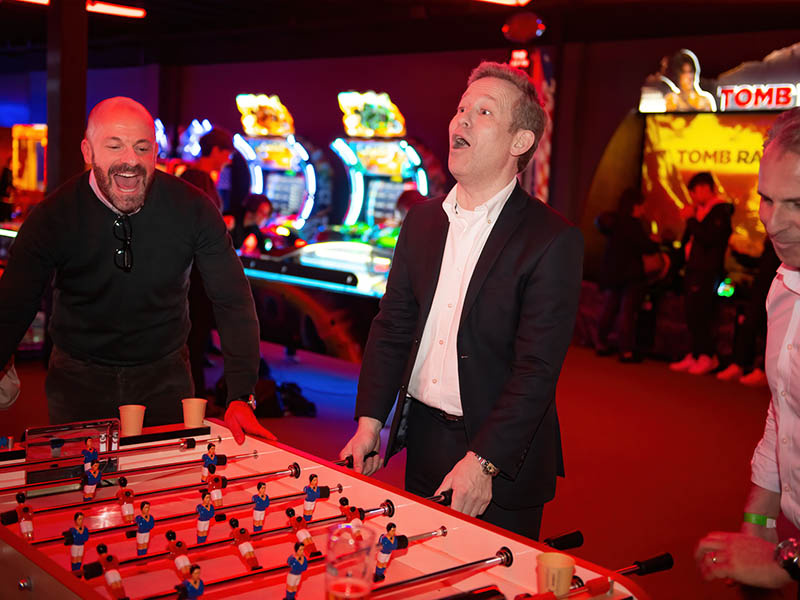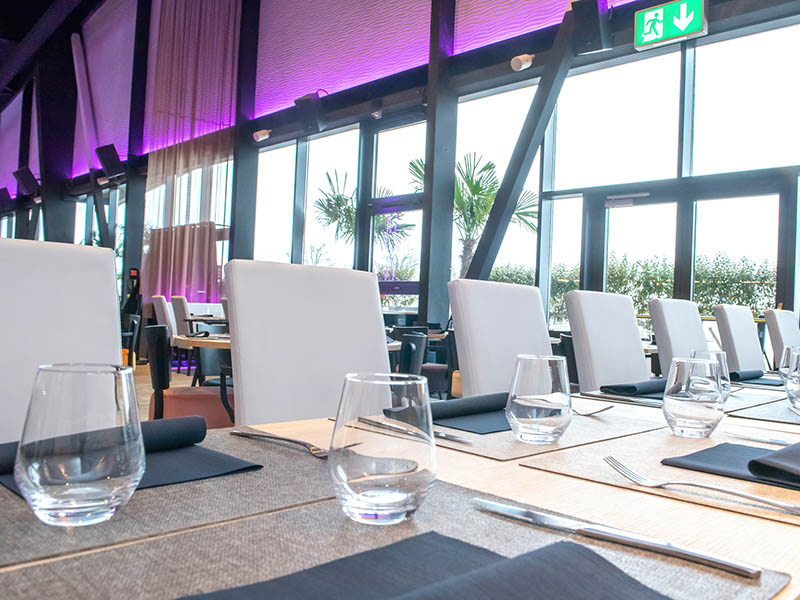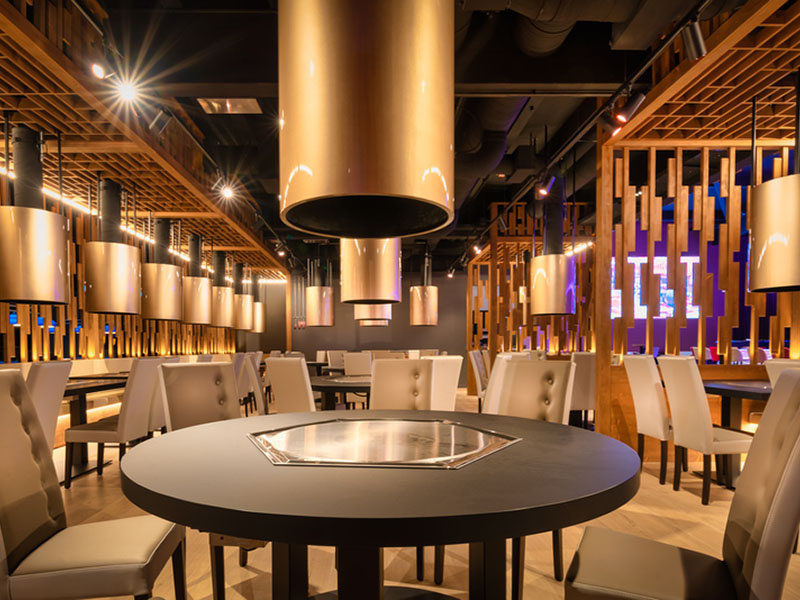 Where to organise an
adult birthday party

in the canton of Vaud?

Located 15 minutes from Montreux and 45 minutes from Lausanne and Sion, FunPlanet Rennaz offers a birthday party specially designed for adults. Whether you're celebrating your 20th, 30th, 40th or 50th birthday, FunPlanet guarantees an unforgettable evening with friends. Enjoy a tailor-made package put together with our teams, featuring Karaoke, state-of-the-art Virtual Reality games or hilarious Bowling sessions. All accompanied by a festive meal in one of our restaurants and bars. To make your birthday even more special, you'll also get a personalized birthday cake from Maison on request.

FunPlanet Rennaz's adult birthday offer doesn't stop at attractions and meals. We also offer exclusive entertainment to make your evening even more entertaining. Enjoy a magic show, a DJ to liven up the dance floor or organize a musical blind test with your friends. Everything is in place to make your birthday unique and memorable, according to your wishes. Treat yourself to an evening filled with laughter, competition and good humor in a warm and friendly setting.
BLOG
Our FunPlanet Rennaz related articles
How to organize unforgettable family time?
Discover FunPlanet Kids, a wonderful world where children and parents can really play together as a family, with activities never seen before in Switzerland. Real family time for all!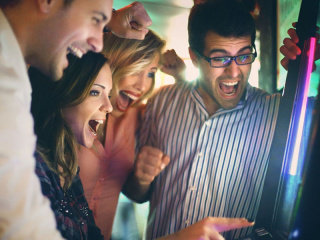 Original ideas for a company Christmas in Switzerland
If you're looking for unique ideas for organizing a company Christmas in Switzerland, you've come to the right place. Here are some suggestions to make your team-building event perfect for everyone, and original too.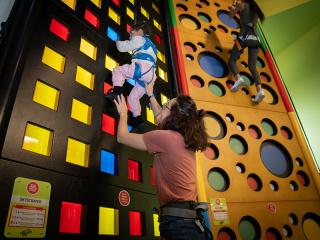 The best ideas for family outings in Switzerland
Explore the best ideas for family outings in Switzerland for memorable moments with your loved ones. From FunPlanet to roller coasters, discover activities that will enchant young and old alike.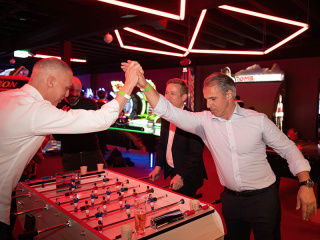 The best ideas for company outings in Switzerland
Discover the best company outings in Switzerland, from innovative team-building activities at FunPlanet to successful corporate events in French-speaking Switzerland, get inspired for your next team outing.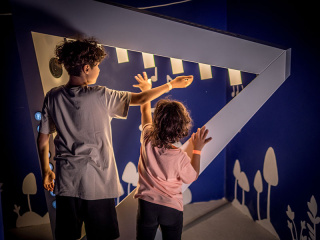 The best activities for children under 12 in Switzerland
Finding exciting activities for children under 12 is not always an easy task. However, Switzerland offers a plethora of options combining education, adventure and fun.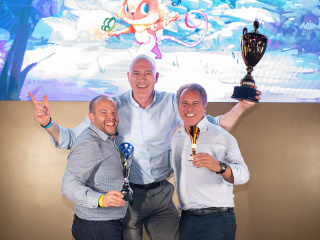 How to organize a team-building evening in Switzerland?
Finding ways to build and maintain a strong team is essential in any organization. Here are our ideas for a successful team-building event in Switzerland.