Tickets and Reservations
FunPlanet
Kids

Rennaz
Compose your family day, choose a time slot and add options and restaurants.
How does FunPlanet

Kids

work?
One pass, hours of fun. Adults take part in activities with their children.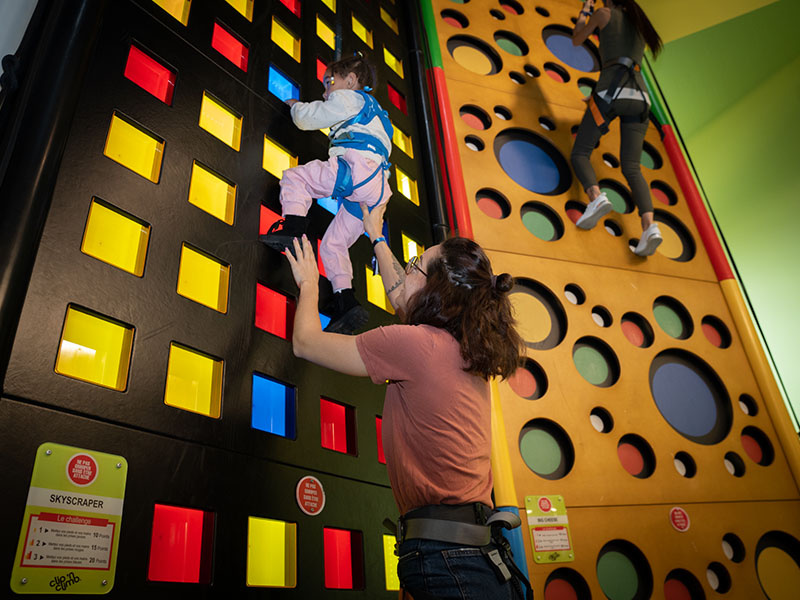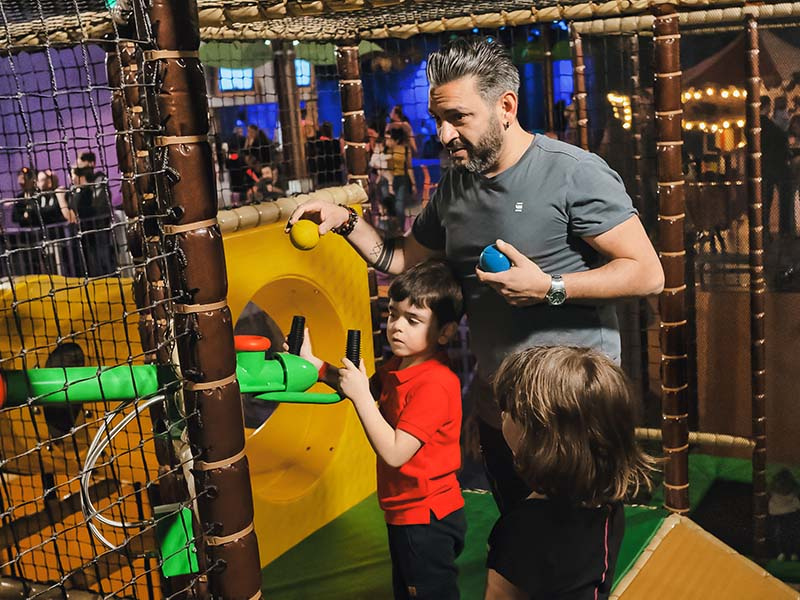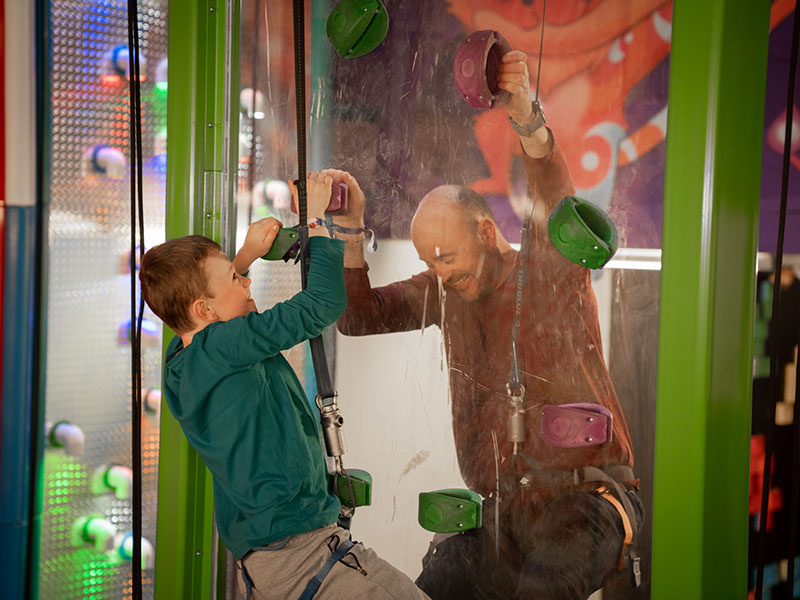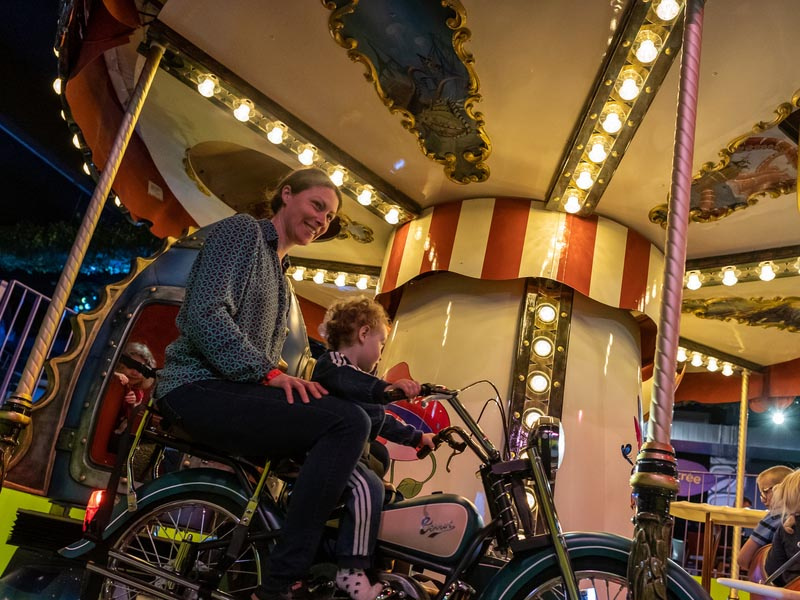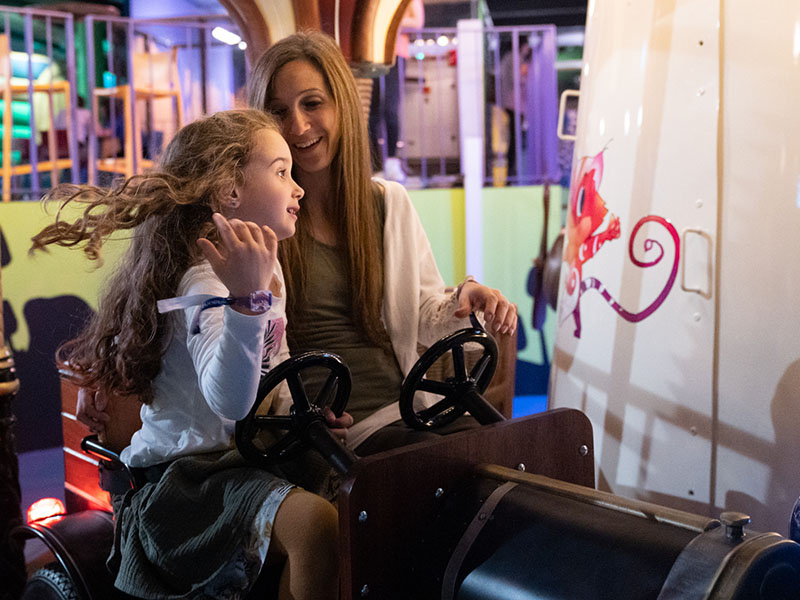 Buy the FunPlanet

Kids

pass valid for all activities
(except optional climbing)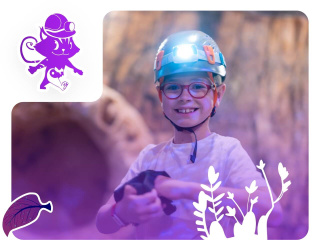 Magic

Cave
Included in ticket
A thrilling experience that promises unforgettable moments for young adventurers!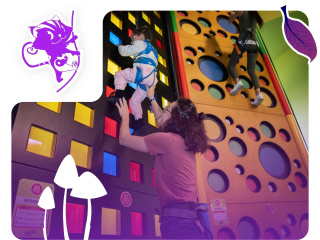 Fun

Climb
Optional attraction: 8.-
Our 16 climbing walls, suitable for both children and adults, promise an exceptional vertical adventure!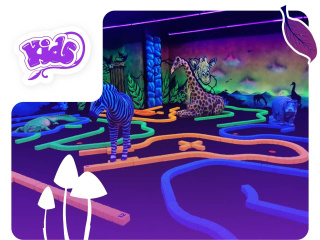 Goolfy

Mini Golf
Included in ticket
Fluorescent colors and meticulously hand-graffitied scenery will take you on a journey through a mystical jungle.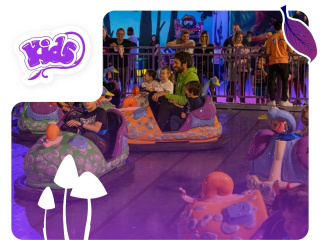 Magic
cars
Inclus dans le billet
L'attraction des auto-tamponneuses est l'endroit idéal où parents et enfants peuvent s'amuser sans limite !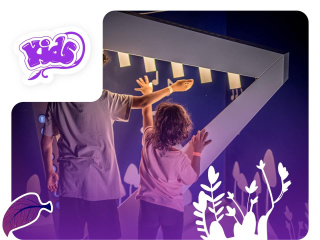 Music

Studio
Included in ticket
A magical place where creativity and music come together to inspire young would-be artists!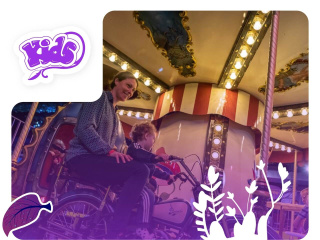 Jules Verne

Carousel
Included in ticket
This unique carousel invites you to embark on sensational and unforgettable rides!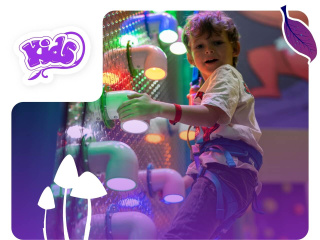 Accro

Fun
Included in ticket
Accro Fun, an activity specially designed for young adventurers!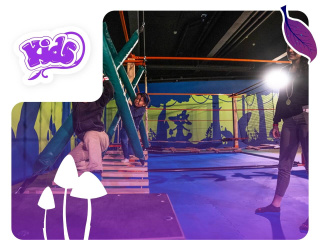 Inflatable
Parcours

Included in ticket

An imposing structure that promises hours of unforgettable family fun!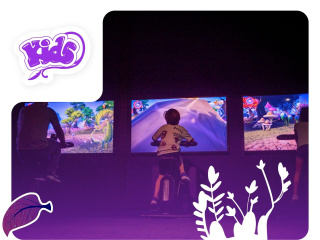 Digital

Experience
Included in ticket
Discover the interactive dome where children can discover 3D animations and immortalize your outing at the photobooth.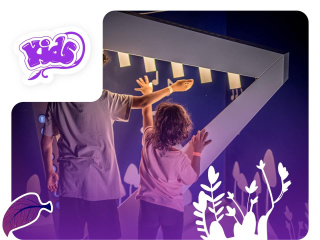 Play

net
Included in ticket
Get ready to leap, bounce and swing among animal-shaped friends.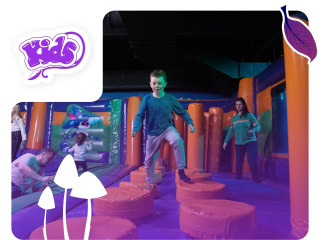 Jungle

Park
Included in ticket
Jungle Park is fun for the whole family, and parents are welcome to join in the fun! It's the perfect opportunity to spend quality time together.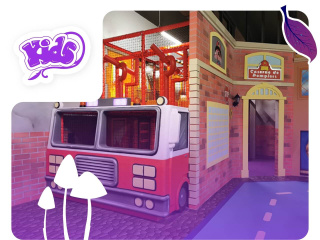 Fun

City
Included in ticket
Discover the fascinating world of Fun City, the FunPlanet Kids mini-city! It's a place where dreams come to life and exploration is encouraged.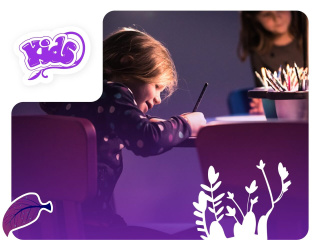 Interactive
Drawing Workshop
Included in ticket
A unique experience that lets children bring their artistic creations to life!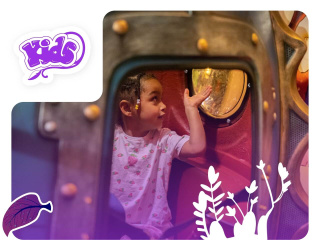 Mini
Kids (-3 years)
Included in ticket
An area specially designed for toddlers, where fun and learning go hand in hand!
Special offers
Discover current
special offers

at FunPlanet

Kids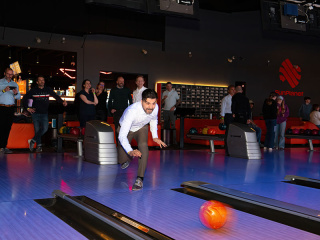 Family

Pass
CHF 79.- for 2 Adults + 2 Kids age 3 to 12
Bring the whole family to FunPlanet Kids, where parents have at least as much fun as children.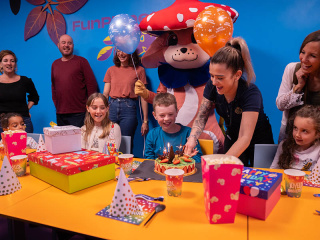 Anni

Kids

package
CHF 299.- / 6 children and 1 adult
All-inclusive package for 6 children and 1 adult, with private birthday room, games & activities and birthday party.
Book
your restaurant at FunPlanet
Kids
Rennaz
Don't wait in line! Book your table online, between two activities, for our Grill, Gourmet or even Terrace restaurant.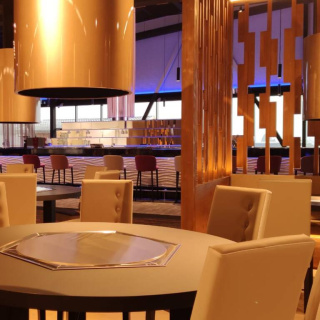 Teppanyaki Grill Restaurant
Prepare your meat, fish or vegetable skewers directly on the grill placed in the center of your table.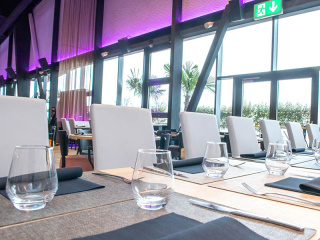 Gourmet Restaurant
From burgers to pizza to poke bowls, all our classics are homemade with the Chef's creative touch.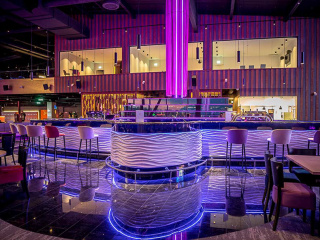 Gourmet Bar
For a family drink between two activities. Large terrace in summer.
The Kids gift voucher

, to access all activities
An online gift card, from CHF 29.- for a child (from 3 years) & CHF 79.-, valid for a child or a family.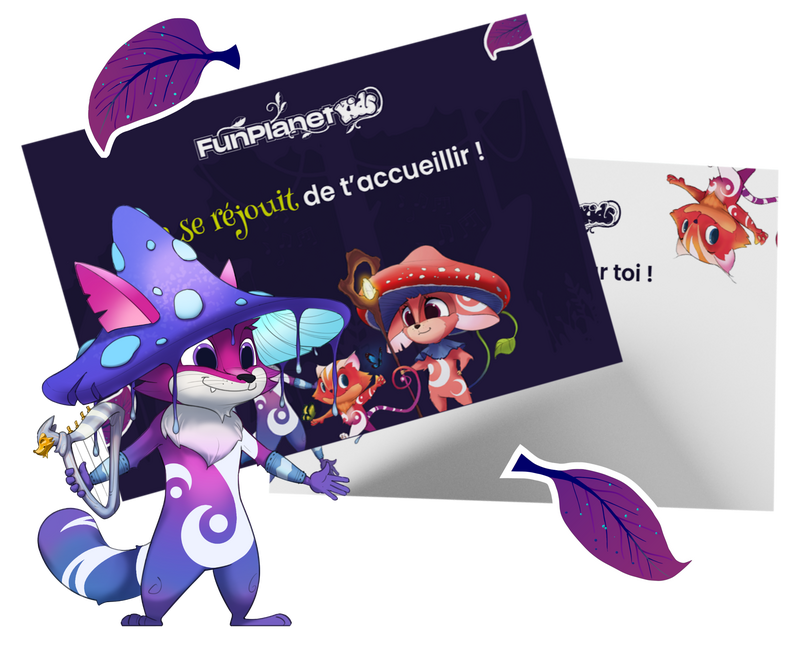 Discover FunPlanet
Kids

Rennaz

theme park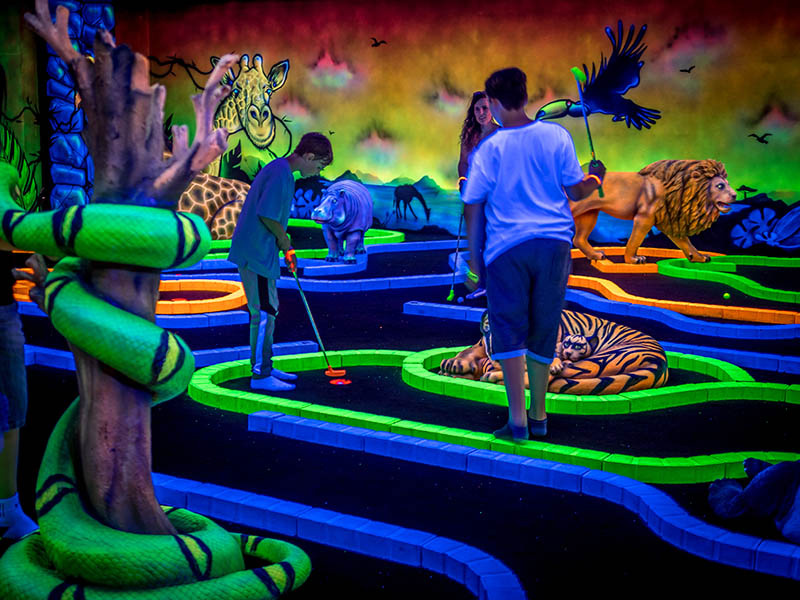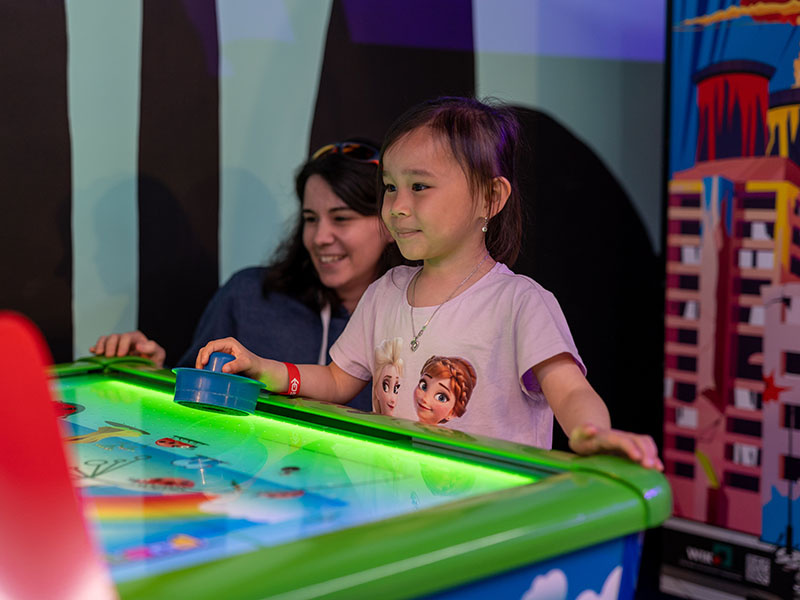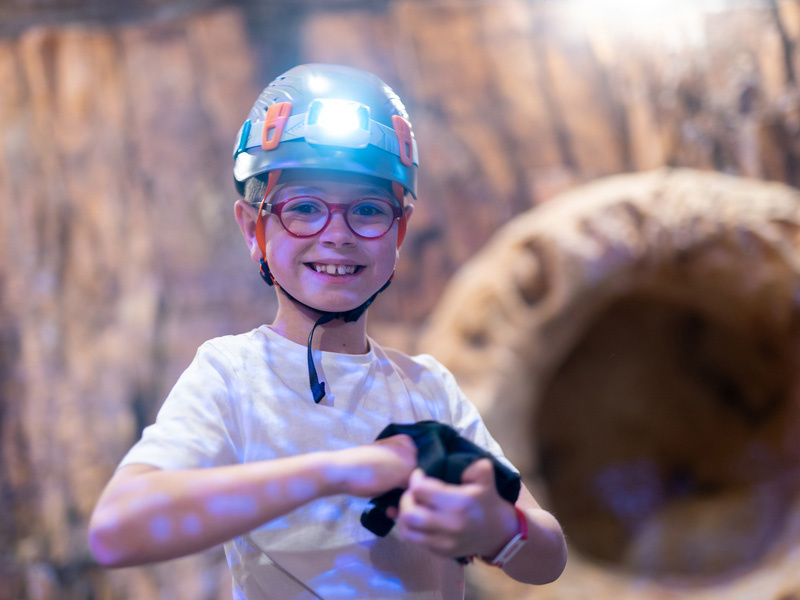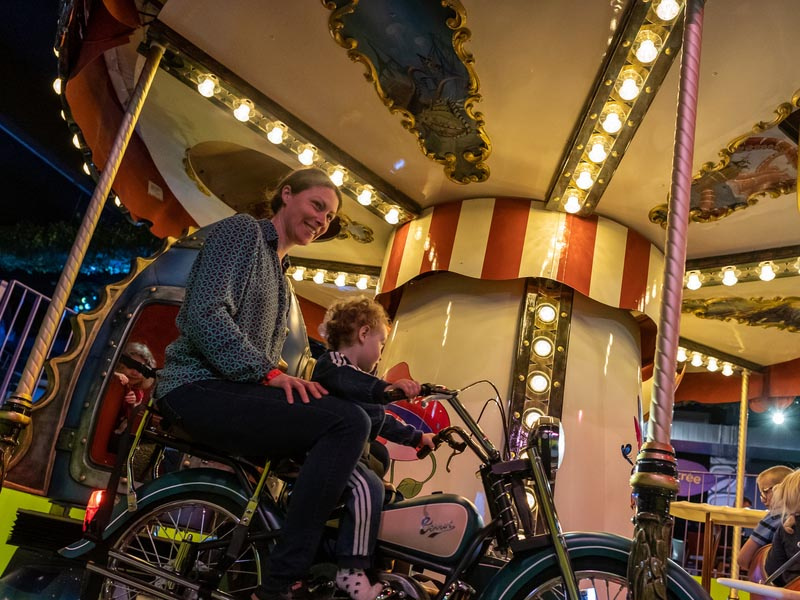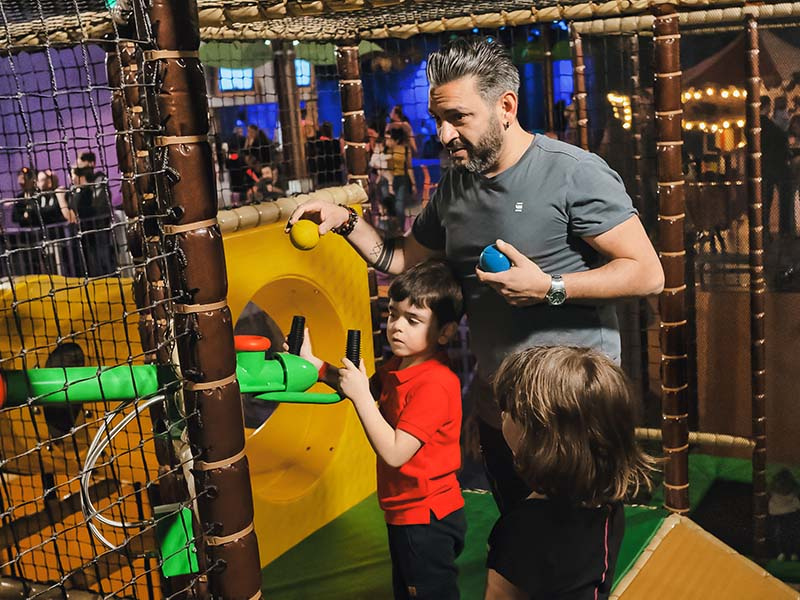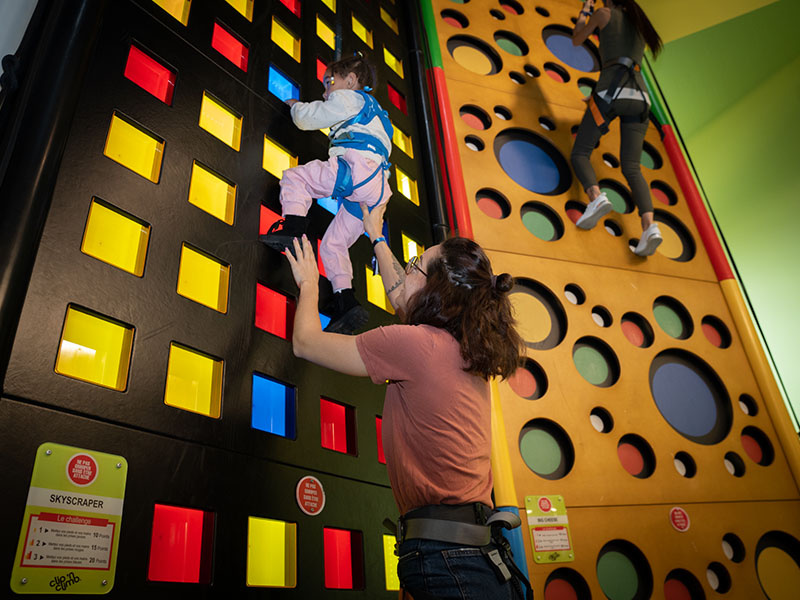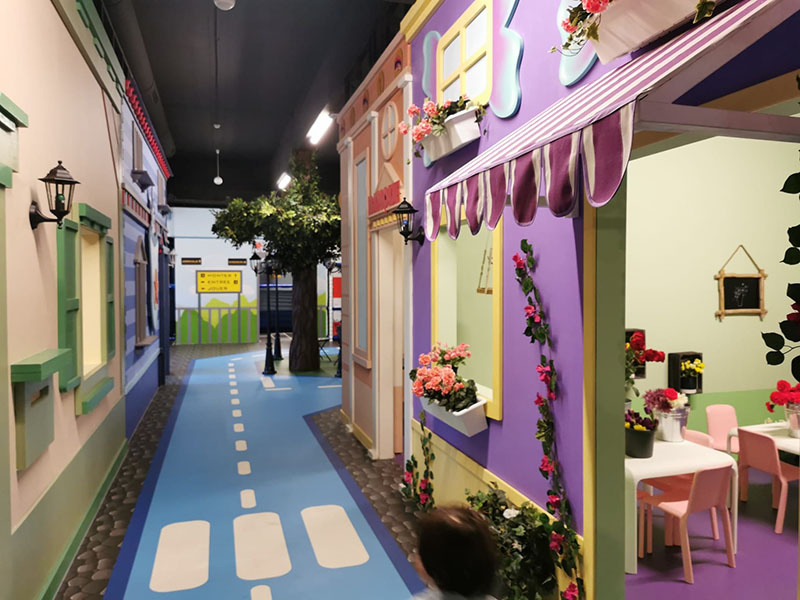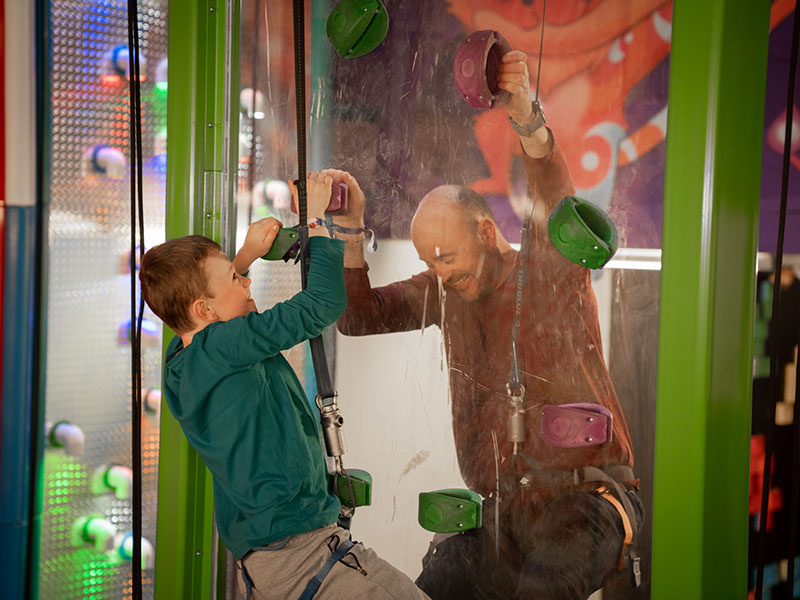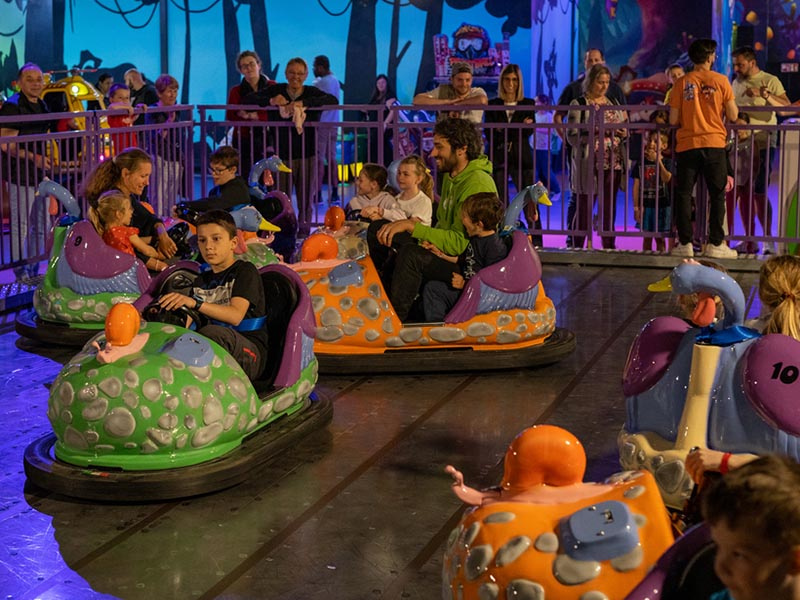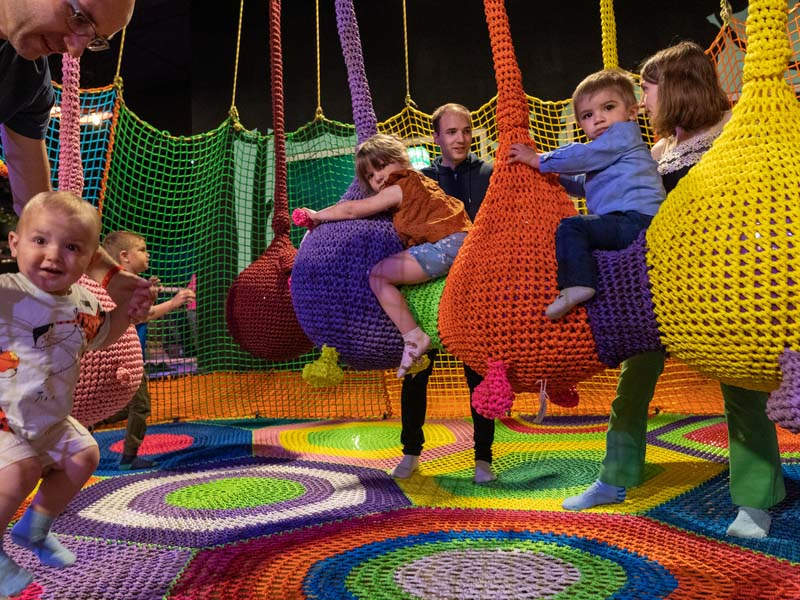 Have a question?
For any customized booking request, please contact our team for an offer or any other information.