Original company outing

in Brig, Valais
Real
team-building

ideas for your team outing. Your tailor-made team outing at FunPlanet Brig in the canton of Valais.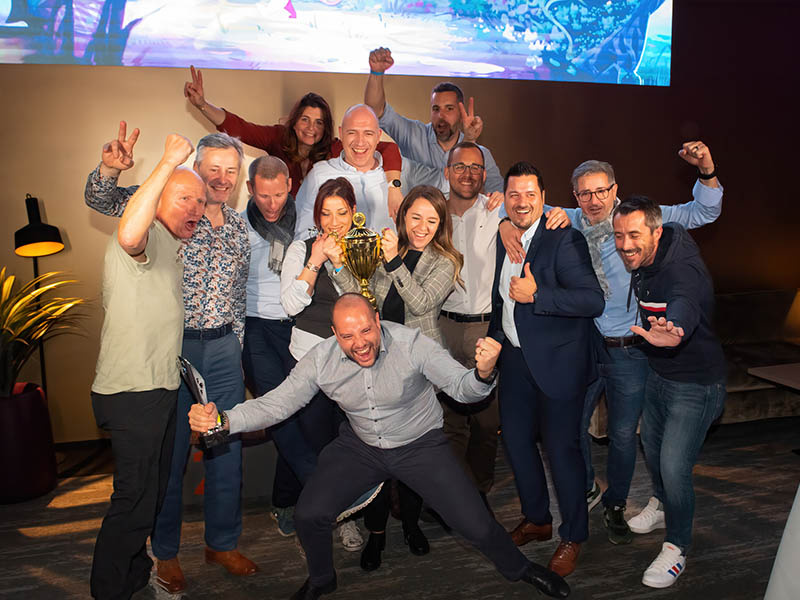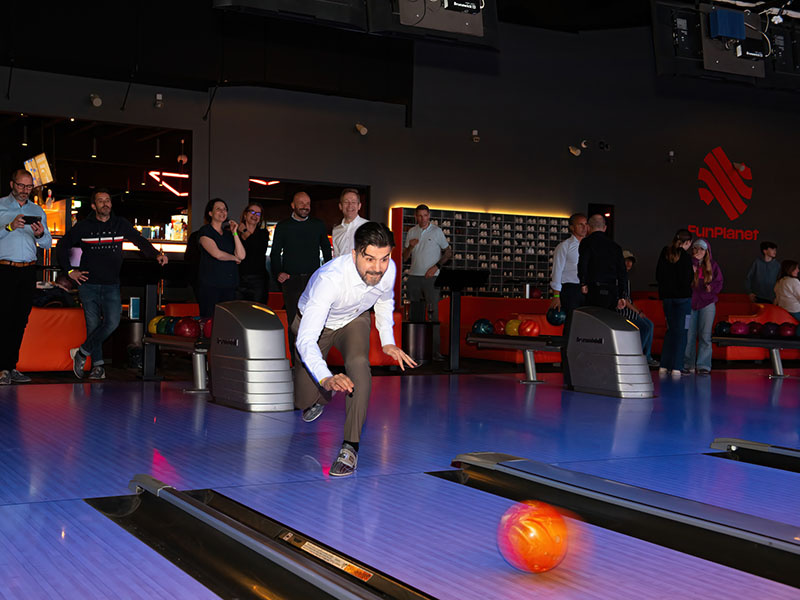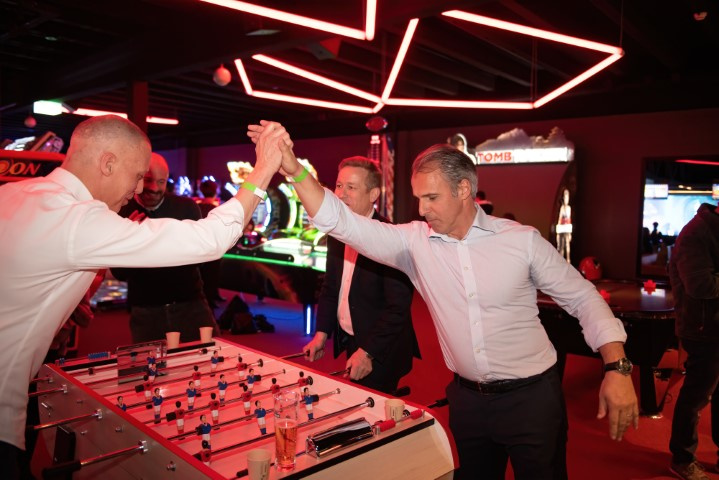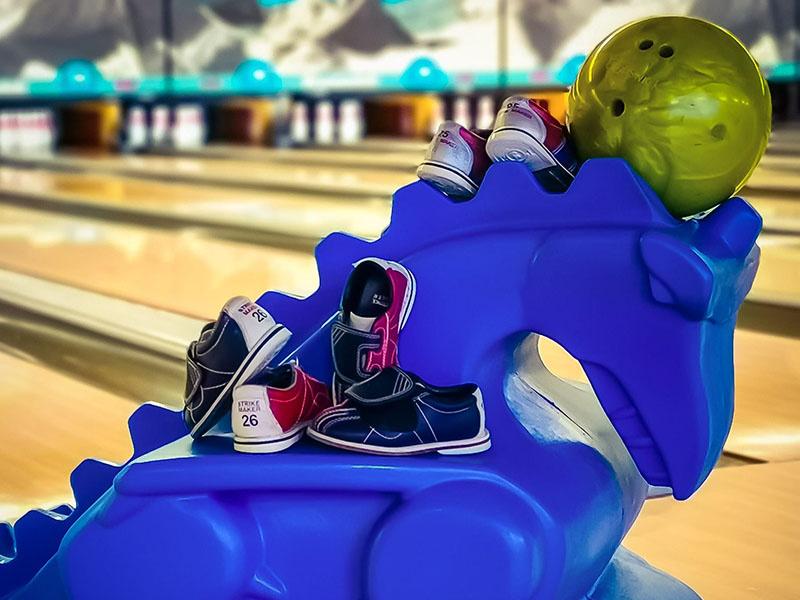 Fun Challenge
team-building package

CHF 18.-/ pers.

For groups of 10 or more, by reservation only. Team-building activities for your team outing with the Fun Challenge. Teams compete against each other in different stages of the game to win, or simply to let off steam and have fun.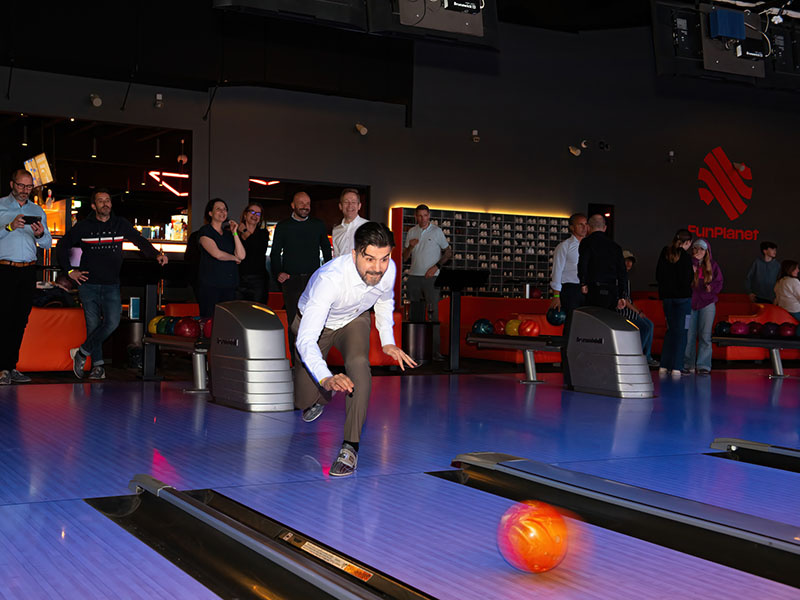 Discover

all the team-building activities available at FunPlanet Brig for your company outing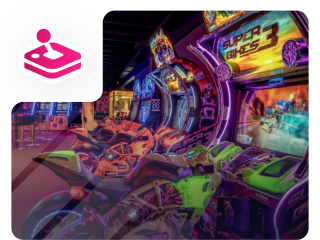 Arcade games
Starting at 2.-
Discover traditional games for fun with friends, and may the best player win!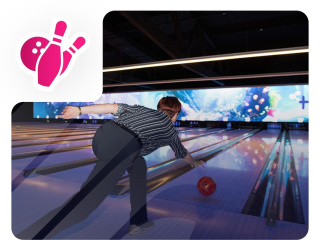 Bowling
Starting at CHF 9.-
With 20 bowling lanes for all ages, including barriers and ramps for children, we're the ideal place to have fun with family and friends.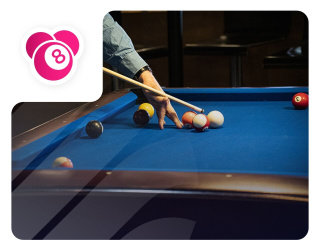 Billard
À partir de 8.-
Jouez au billard ans une atmosphère conviviale et détendue, vous pourrez défier vos amis, votre famille ou d'autres passionnés.
Need a tailor-made outing?
Take advantage of the experience of our FunPlanet Brig team, to organize a tailor-made company or team outing, with challenges, activities for colleagues and bar and catering offers.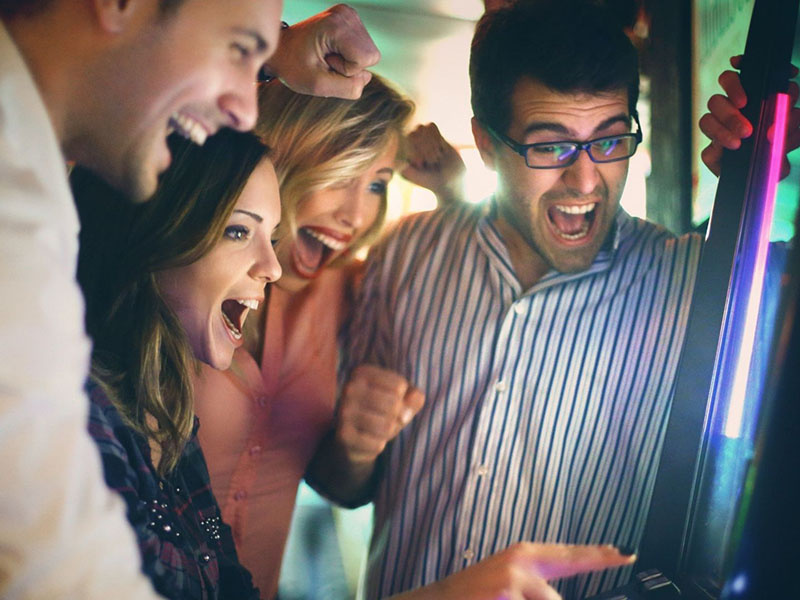 GALLERy
Discover

the FunPlanet Brig center and its team-building activities in pictures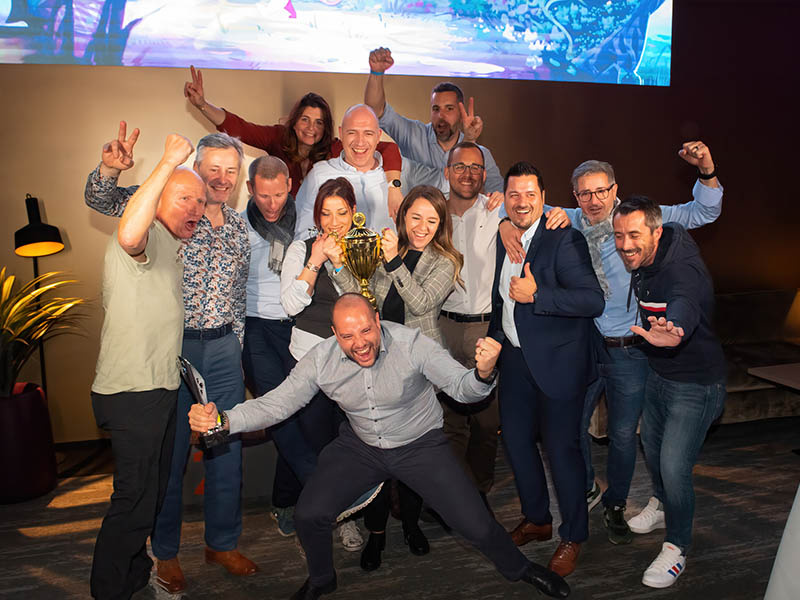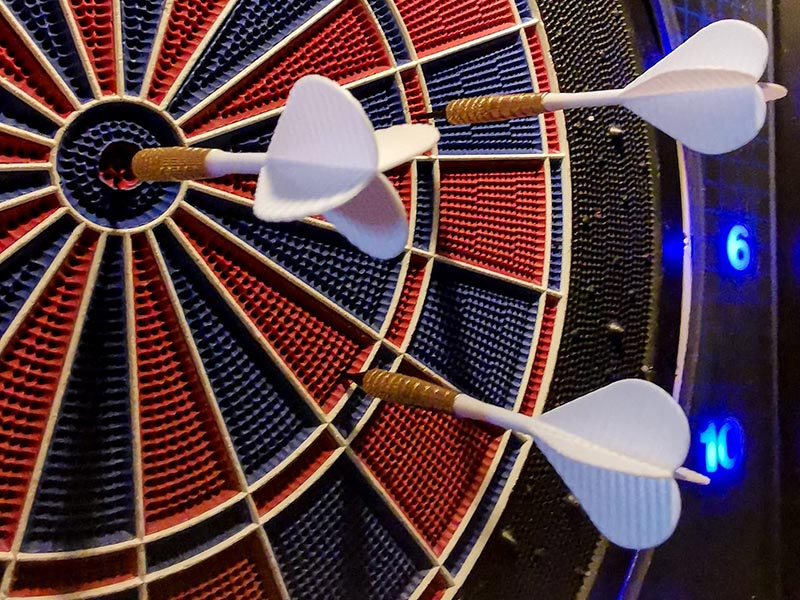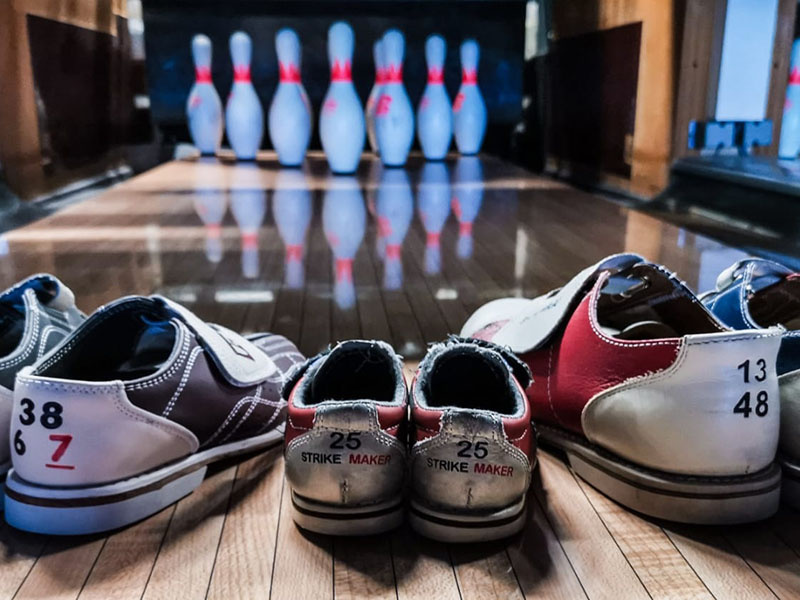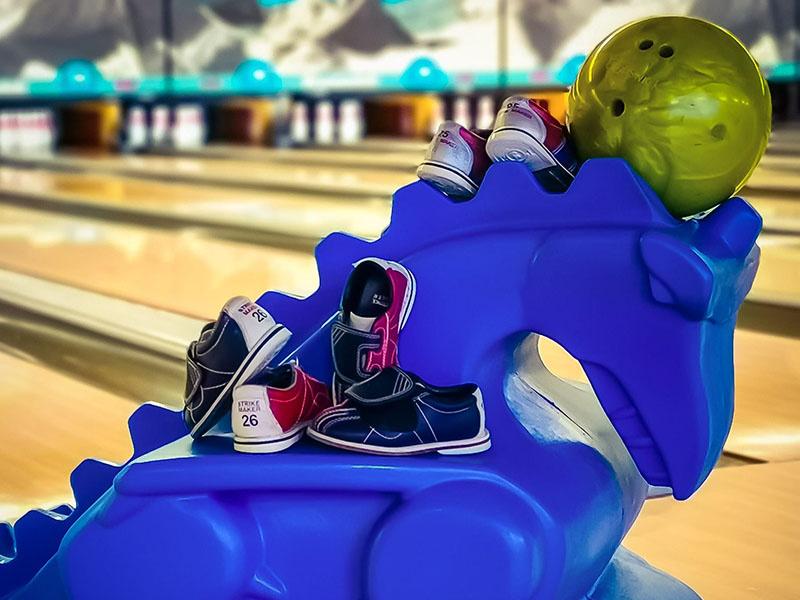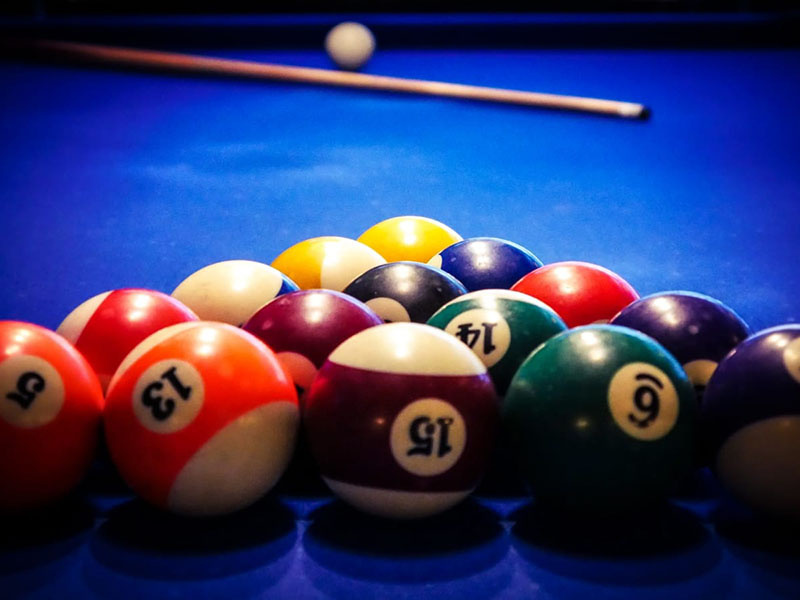 Other ideas for group outings

at your leisure center in Brig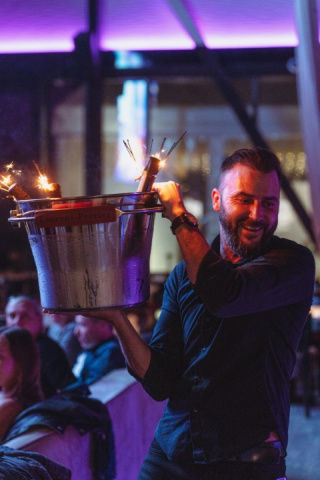 Adult Birthday Party
Organize an unforgettable birthday party for a friend, colleague or relative. We'll take care of everything, from challenges and activities to snacks and drinks.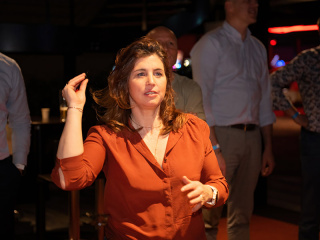 Group outing
For an evening or a day out with friends, organize your group outing with tons of activities, challenges, bowling, billiards and arcade games.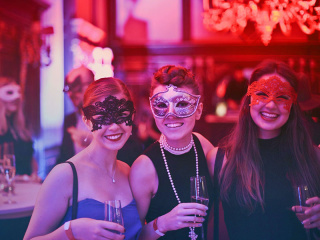 Privatization
Rent out your corporate event venue, privatize FunPlanet Brig, and create a unique corporate party, for as few as 50 people.
Are you looking for a venue for a
team-building

or

corporate outing

in the canton of Valais?

FunPlanet Brig is the ideal place to organize your company outings and team-building activities. Take advantage of the 20 bowling lanes, pool tables and arcade games to organize friendly competitions and strengthen the bonds within your team. FunPlanet Brig is for you! Spend an unforgettable day where conviviality and team cohesion are at the heart of all team activities. With a wide variety of entertainment and a Bar and Lounge area, FunPlanet Brig in Valais offers you the ideal platform to strengthen the bonds within your corporate team and create lasting memories.
BLOG
Our ideas for company outings at FunPlanet Brig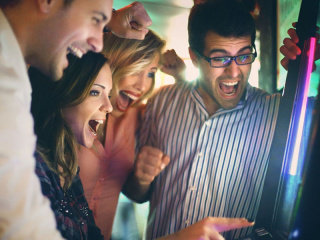 Original ideas for a company Christmas in Switzerland
If you're looking for unique ideas for organizing a company Christmas in Switzerland, you've come to the right place. Here are some suggestions to make your team-building event perfect for everyone, and original too.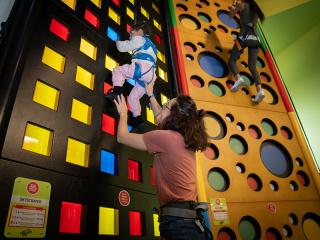 The best ideas for family outings in Switzerland
Explore the best ideas for family outings in Switzerland for memorable moments with your loved ones. From FunPlanet to roller coasters, discover activities that will enchant young and old alike.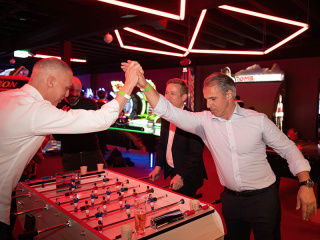 The best ideas for company outings in Switzerland
Discover the best company outings in Switzerland, from innovative team-building activities at FunPlanet to successful corporate events in French-speaking Switzerland, get inspired for your next team outing.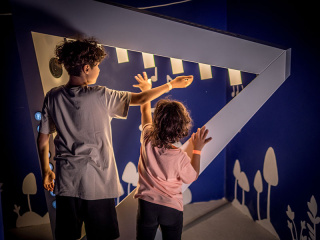 The best activities for children under 12 in Switzerland
Finding exciting activities for children under 12 is not always an easy task. However, Switzerland offers a plethora of options combining education, adventure and fun.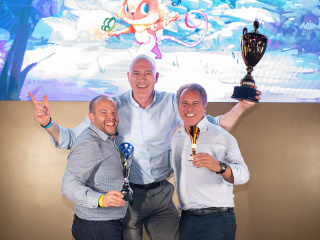 How to organize a team-building evening in Switzerland?
Finding ways to build and maintain a strong team is essential in any organization. Here are our ideas for a successful team-building event in Switzerland.