Valid until January 6, 2024
1 Ticket =
2 Parks to discover
Take advantage of this unbeatable offer for a family outing with no date constraints. CHF 32/person for both parks, regardless of category, instead of CHF 58/person.
You can do both attractions on the same day or on two different dates.
Buy your tickets now. The offer is limited!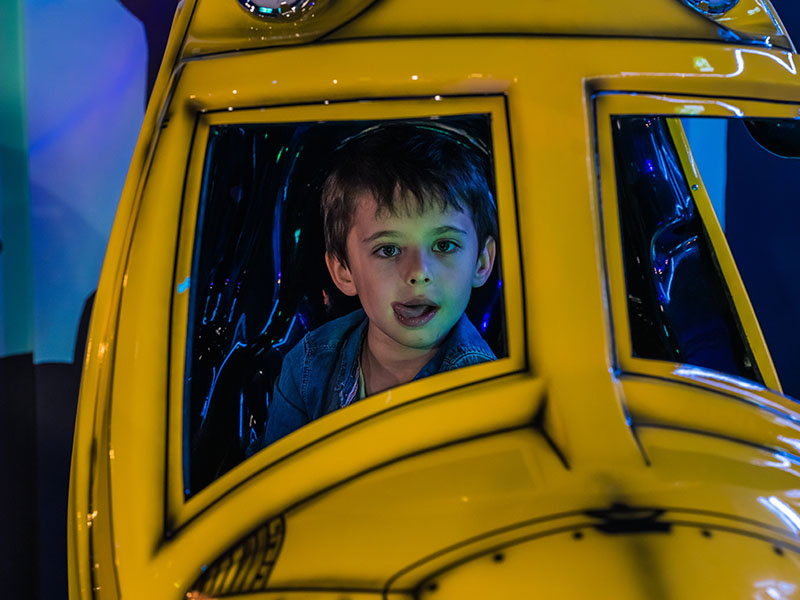 A team
at your service
The park teams are an integral part of the success of this new family kingdom. The welcome, attentiveness and attentiveness of the teams are regularly recognized and praised by visitors on social networks. This shows that the visitor experience is positive and that their satisfaction is complete.
« Families have more and more expectations of their outings, and are looking for quality, innovative and surprising activities, while remaining very attentive to the level of service. This is an opportunity to make a difference, by offering them memorable experiences in a wonderful setting » emphasizes Anthony Heim, General Manager and initiator of this year's project.
We would like to take this opportunity to extend our warmest thanks to all the people, teams and partners who have contributed to making this exceptional destination a reality!